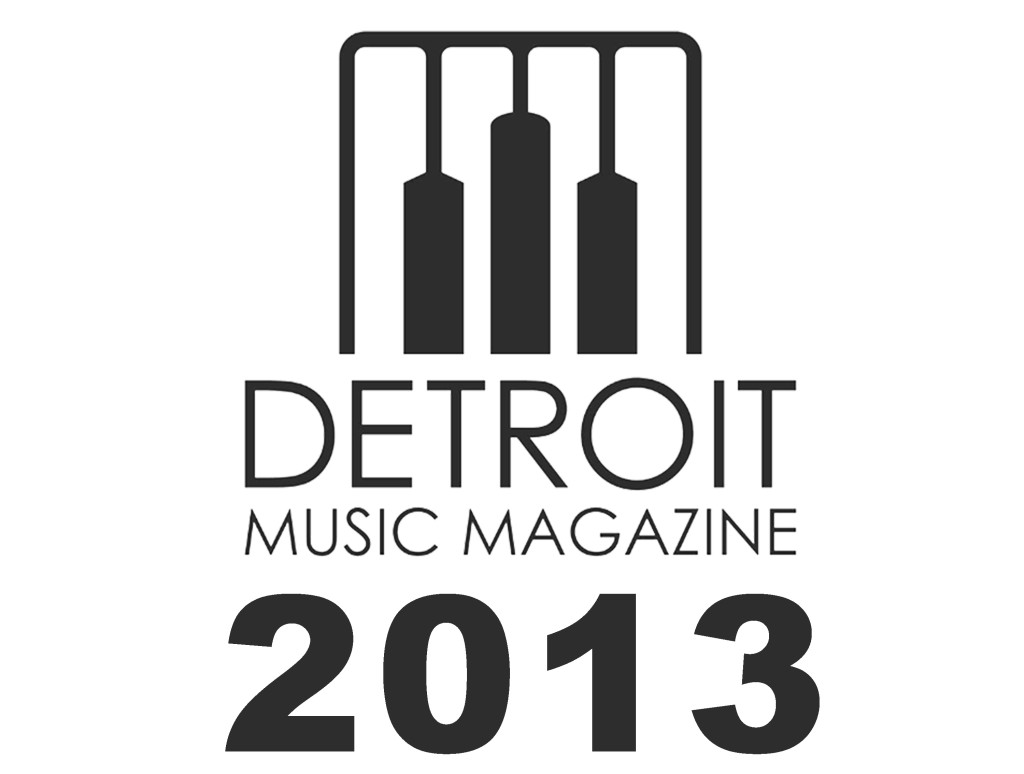 Detroit music-lovers were gifted a massive variety of album releases in 2013: folk, classical, punk, electronic, and of course, the seemingly constant stream of hip hop records. 2013 was a monumental year for many Detroit artists, but an even more exciting one for listeners.
In honor of the new year, Detroit Music Magazine has compiled a list of 13 albums that championed 2013's extensive release schedule.
_______________________________________________________________________
Beethoven: The Nine Symphonies – Detroit Symphony Orchestra (May 1, 2013)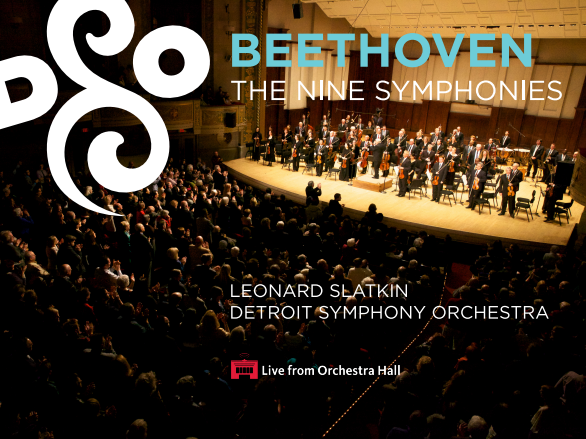 "The most accessible orchestra on the planet" celebrated a major release this spring with a tribute to all nine Beethoven symphonies. This collection of recordings contains more than 36 movements, and showcases the power of Detroit's classical giant – headed by world-renowned conductor Maestro Leonard Slatkin. The complete collection run-time is slightly less than six hours in total.  
"…And I think one of the things we've realized here, is that the definition of the word 'audience' has changed in the 21st century. It's no longer just people who are in the building. It's people worldwide – people who have access to what we do. And that's why we provide all of this." – Maestro Leonard Slatkin to DMM
Stream & purchase: Beethoven Digital Box Set: The Nine Symphonies
Lumber Jackson – Woven Tangles (December 22, 2013)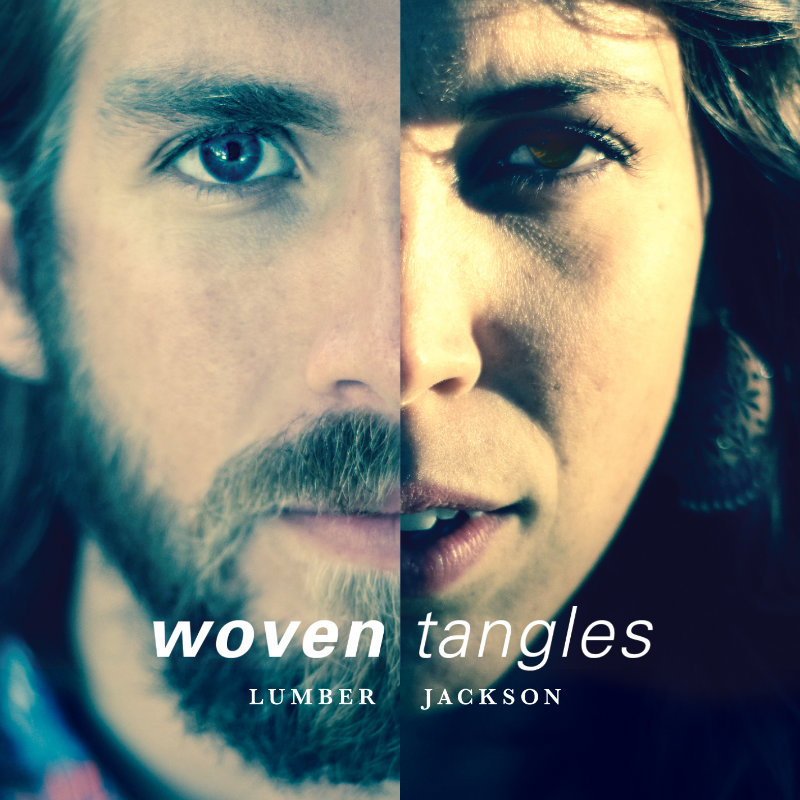 Accompanied by several supporting musicians, Holly Bernt and Kevin Kline hit listeners with the power of American harmony in a down-home testament to American sound. Woven Tangles' Lumber Jackson elegantly integrates the instrumentation of folk, the emotional power of blues and the warmth of roots-country vocals. This record's unwavering authenticity makes Lumber Jackson a collection for any listener who appreciate genuine harmonies and classic American instrumentation.
The Shaw Tapes: Live in Detroit 5/27/88 – The Gories (November 26, 2013)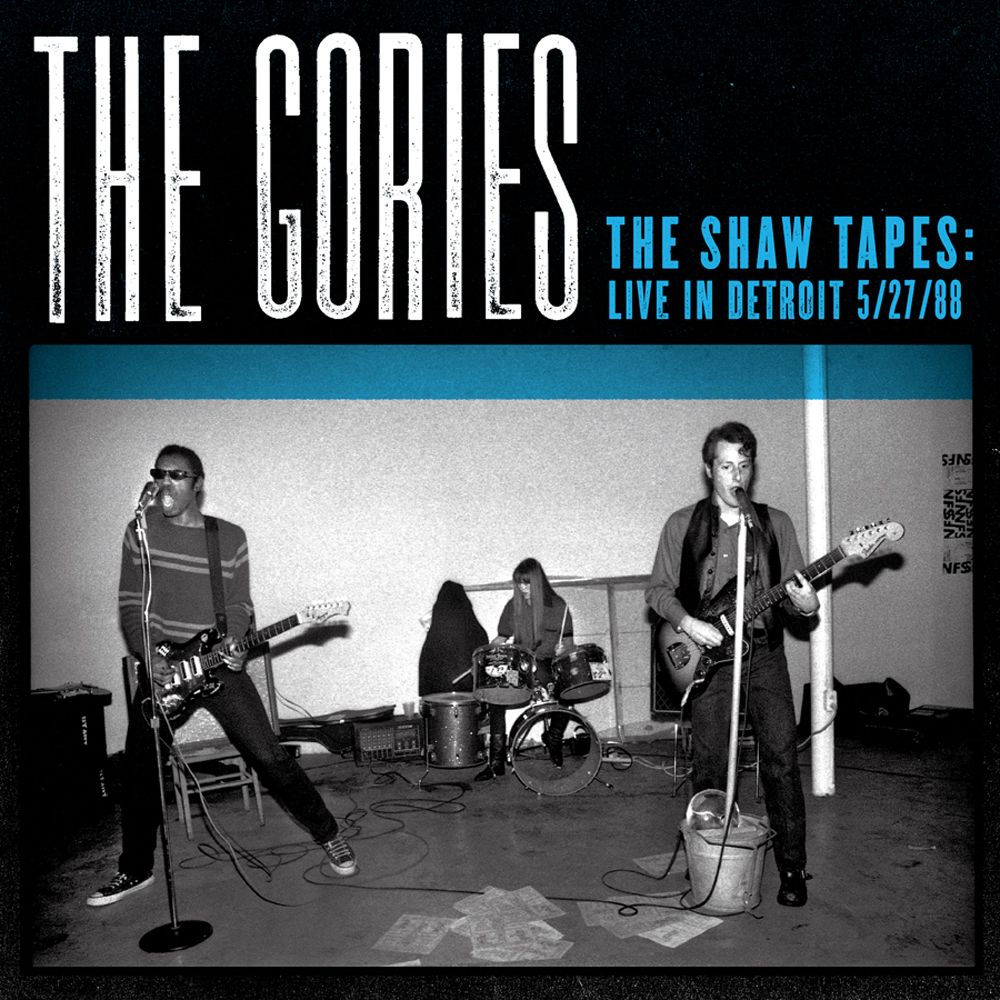 Detroit garage-rock legends The Gories returned to the spotlight with this Third Man Records pressing of their previously-unreleased, live house-party recordings from 1988. This album features the group at the height of their career in a completely raw and unheard collection of classic tracks. This release was followed by their highly-anticipated New Year's Eve performance at the Magic Stick.
Purchase The Shaw Tapes: Live in Detroit 5/27/88
No Poison, No Paradise –  Black Milk (October 15, 2013)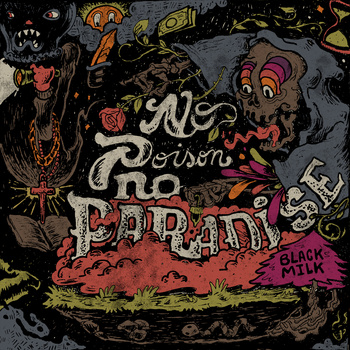 Detroit super-producer Black Milk returned with a back-to-basics, hip hop classic via Fatbeats and Computer Ugly Records. This highly-praised album includes the raw, stripped-down sounds of Black Milk's earliest work, while still including live music elements. The album features collaborations with Detroit funk group Will Sessions, Black Thought (The Roots) and Robert Glasper.
"Like I said, me not having access to the people I usually work with kind of forced me in that position… compared to the album that came out before this one, or Album of the Year. I kind of liked that after I started production and creating songs. I was enjoying creating sounds being a little more stripped-down." – Black Milk to DMM
 Old – Danny Brown (October 8, 2013)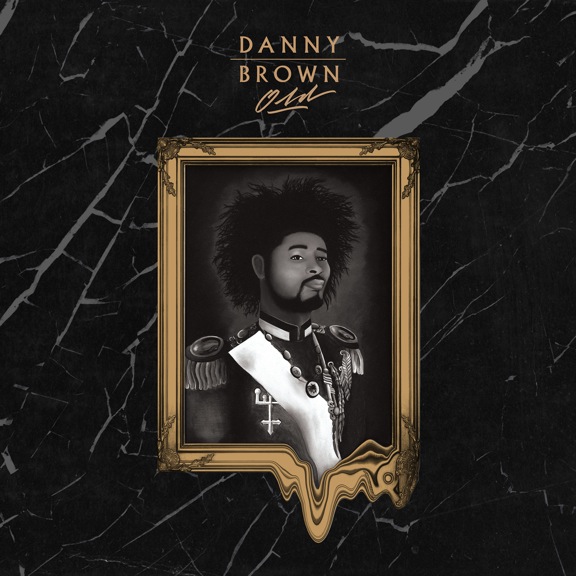 Detroit's hip hop champion Danny Brown celebrated his third studio album via Fool's Gold Records on October of 2013. Brown demonstrates his ability to work within countless sub-genres with this breakthrough, studio release. The highly-anticipated album features Schoolboy Q, Charli XCX, Purity Ring, Freddie Gibbs, A$AP Rocky, and Ab-Soul, in addition to production from Paul White, A-Trak, Rustie and Skywlkr.
Wormfood – Jamaican Queens (March 5, 2013)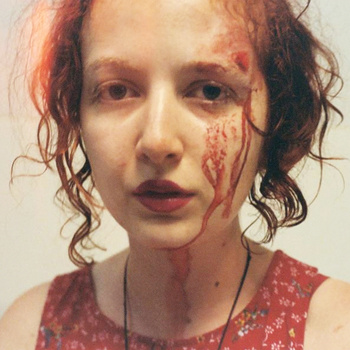 Detroit trap-pop trio Jamaican Queens (Ryan Spencer, Adam Pressley, and Ryan Clancy) are only becoming more well-known. Their newest album, Wormfood, is the embodiment of a dangerous mixture: electronic instrumentation, dark pop melodies and distinct vocal styles. The first pressings of their March release are completely sold out on CD – only cassettes are available.



Being – Humons (October 22, 2013)
Humons, the stage name of Detroit-resident Alan Sedghi, released his newest EP on October 22, titled Being. The album features a wide variety of sounds and tempos – not to mention exceptionally reflective album art by Detroit designer Ellen Rutt. This mellow-electro symphony squashes preconceived notions regarding electronic music sub-genres, and the energy surrounding them.



The Speed of Things – Dale Earnhardt Jr. Jr. (October 8, 2013)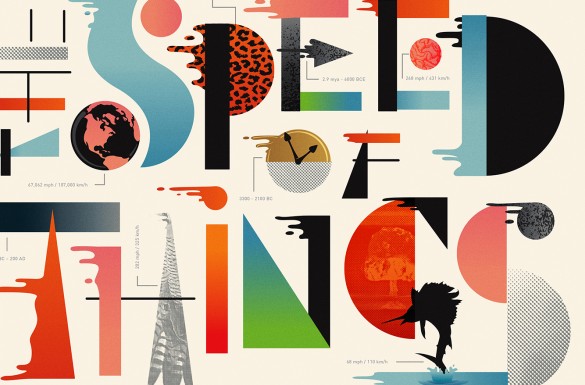 The Speed of Things is the sophomore album of pop-rock Dale Earnhardt Jr. Jr.. The duo's booming success is largely attributed to their distinct harmonious sound, Detroit style and incredible live performances.


"We feel like we're very strong songwriters and we want to be here to stay. Maybe this record is just to say, 'Hey, we're here to stay." It's sort of a way to solidify what we're doing." – Danny Zott to DMM


Rebel Era – GRiZ (October 15, 2013)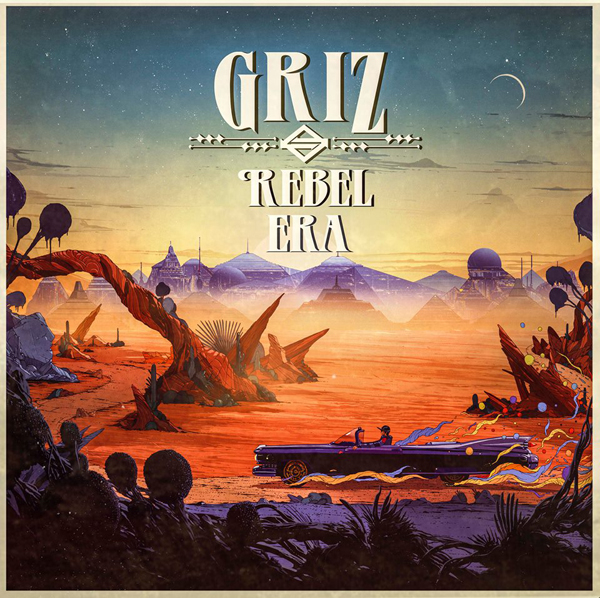 The sophomore studio album of Detroit artist GRiZ is a fantastical mesh of electronic elements and live instrumentation: primarily saxophone. GRiZ's work produces unique melodies, high danceability and a previously-uncaptured energy. The 23-year-old artist follows the same music-business philosophy as his associate Gramatik: 'music should be free.'



Ghost at the Finish Line – Quelle Chris (October 29, 2013)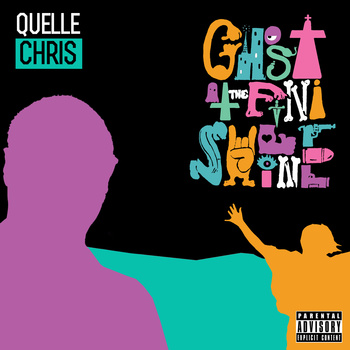 Quelle Chris released his third studio album, titled Ghost at the Finish Line, in late October of 2013. The 13-track record is a backpack rap collection with style, humor and incredibly high-quality production. The album features collaborations with Black Milk, The Alchemist, Guilty Simpson, House Shoes, Denmark Vessey, Knxwledge, Oh No and Chris Keys.




Horror Vacui – Terrible Twos (July/Mid-December, 2013)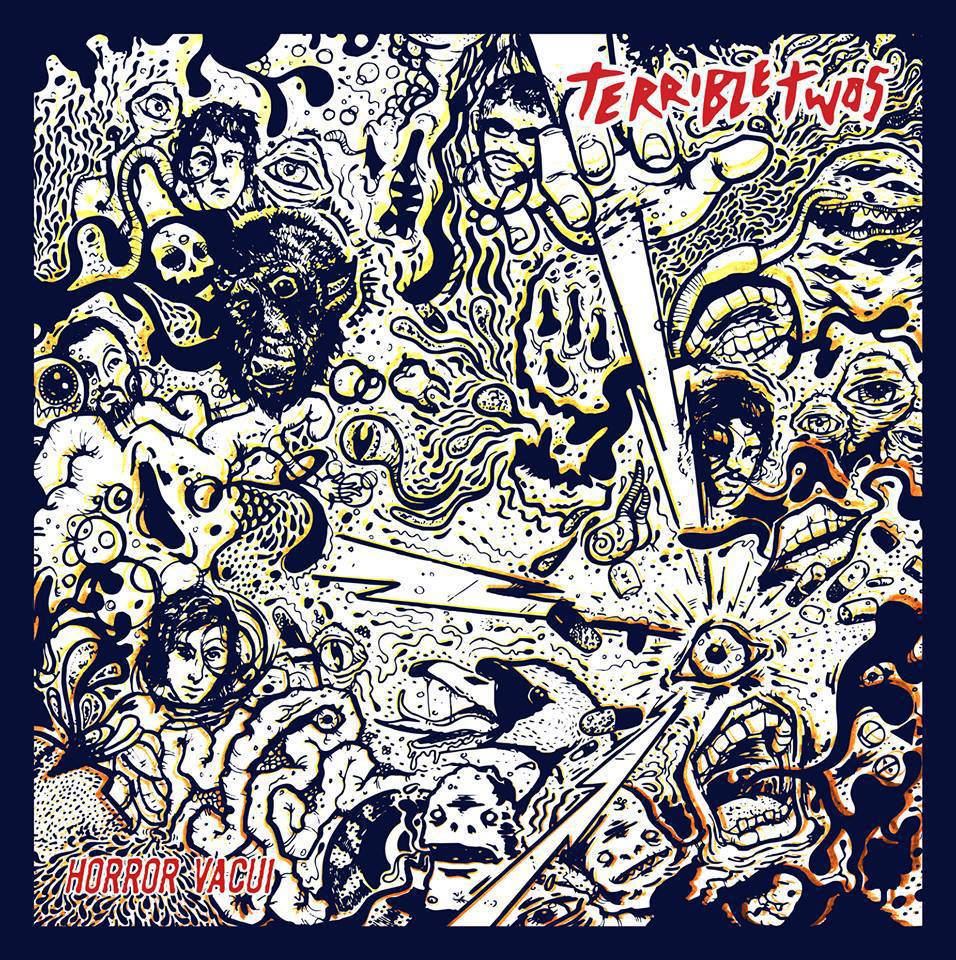 After a five year wait, Terrible Twos released their second studio album: Horror Vacui. The 13-track, 30 minute album features high-tech punk melodies and thrashing rhythms in a recording of organized musical savagery. Terrible Twos demonstrate their ability to fill every space of musical canvas with their appropriately-titled, fast-paced new release.
Stream and Purchase: Horror Cavui
Eddie Logix Plays Lykke Li – Eddie Logix (July 29, 2013)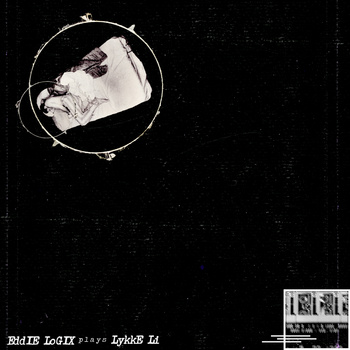 Production master Eddie Logix released yet another solo project with the help of Doc Waffles, Mister, Benjamin Miles, Midcoast Most, Charlie Beans, SelfSays and Laura Finlay. Eddie Logix Plays Lykke Li  fuses educated rhymes, pop/electronic elements and precise production into a well-rounded and refreshing look at Motor City hip hop.
My 1st Chemistry Set –  Boldy James J (October 15, 2013)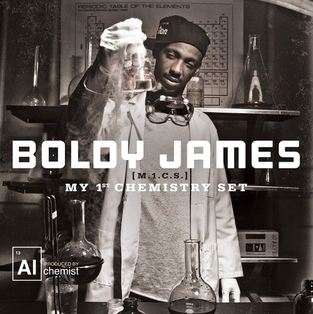 Detroit rap giant Boldy James teamed up with legendary producer The Alchemist to create his newest project: My 1st Chemistry Set. James' new release is filled with powerful rhythms, a unique delivery and reflections of street life: struggles and victories. This breakthrough album marks the transition of James from the depths of the underground – into the limelight.
"I got a lot coming up, man. With this project being out, I gotta get my passport together. They're talking about getting ready to go over seas and all that shit. I am willing to go wherever the wind takes me." – Boldy James to DMM
Purchase My 1st Chemistry Set
Comments