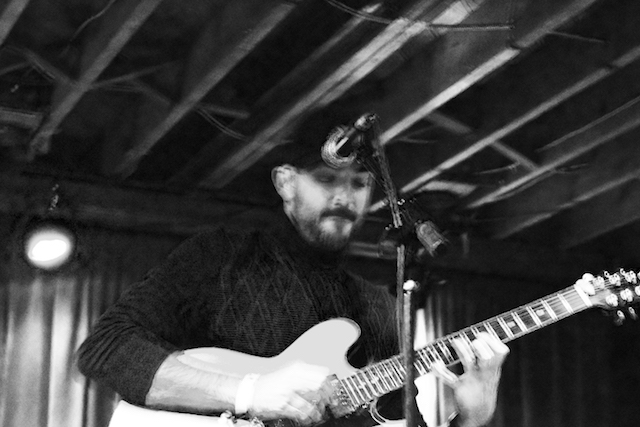 Last Thursday night, Detroit's Marble Bar hosted an impressive lineup of talented musicians to celebrate the release of Rowan Niemisto's new EP Gradient, a feat of songwriting and gentle, moving musicality that carries glimpses of the artist's past work while simultaneously forging new directions in his evolving craft. The night spanned several genres and brought an intimacy that engaged the crowd until the last note was played. It certainly did justice to the project and the collaborative spirit of not only Niemisto, but also all of the artists involved.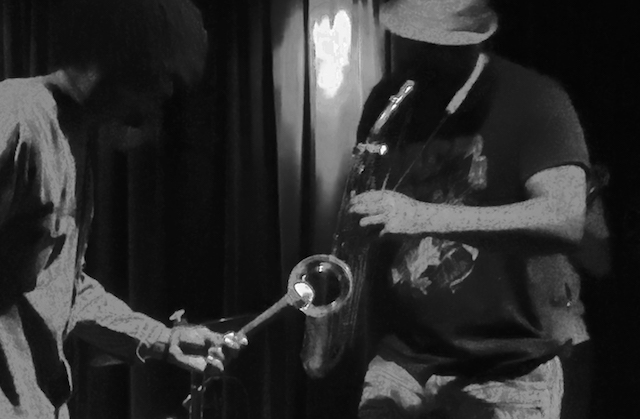 First up were members from Video7, an impressively wide-ranging collective in their own right, whose set alternated between the atmospheric presence of Lexi's beats to the eclectic contributions of Yakoub and everything in between. Leafar's command of the sax lent important details to a selection of songs, and CJay Hill's voice was a powerful piece of the performance — one that would re-emerge later in the night. Another highlight was an explosive performance by Milo and GDMRW, whose energy couldn't be contained by the stage and eventually spilled into the crowd.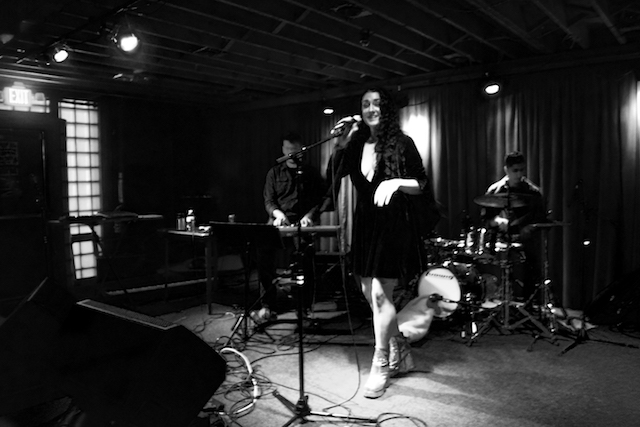 Next was Madelyn Grant, an incredibly talented vocalist who's been featured on some pretty successful tracks in recent years and has worked with various notable names in music, including an appearance during Vulfpeck's set in New Orleans during 2016's Jazz Fest. Backed by musicians Ian Gold, Joe Fee, and Keaton Royer, Grant's set offered originals along with some impressive covers, including a rendition of Bill Withers' "Just the Two of Us," and she even brought up Niemisto, a frequent collaborator and close friend, to perform Curtis Mayfield's "Diamond in the Back."
At last came Rowan Niemisto, whose collected presence mirrored the careful intentionality of his work, breaking from center stage only to emphasize certain guitar contributions or to share the attention with his fellow musicians. His setlist comprised a range of songs from various projects, including 2016's inertia, as well as a few singles released prior to Gradient.
With Jacob Sigman on keys, Huntley Chamberlain on drums, and fellow Yada-Yada member Junho Kim on bass, Niemisto's set was a poised and emotive finale to an incredible night of music. Before closing the night for good, Niemisto's encore brought up Madelyn Grant and Cjay Hill as he relinquished center stage for a less assuming role within the band, and the dynamic combination of artists gave the crowd one last jam in the form of another Bill Wither track, "Use Me."
Check out Gradient below, and be sure to look out for more from this promising addition to the local Detroit indie scene.
Comments