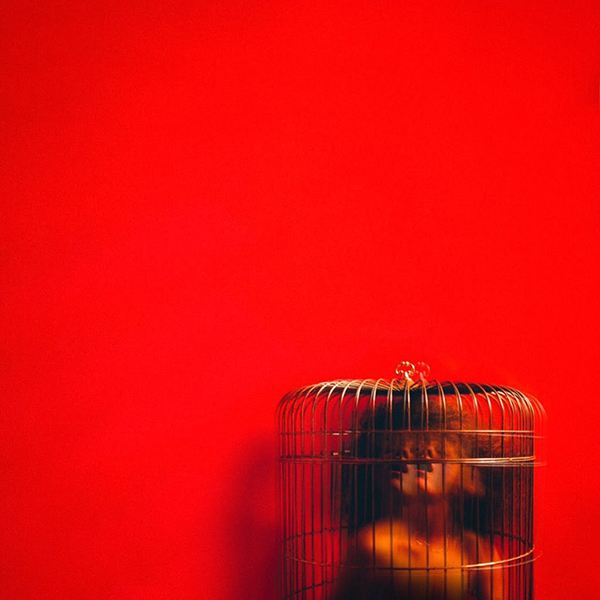 At the end of 2015, I praised Eryn Allen Kane's debut EP, Aviary: Act I, as one of the best albums of the year, going so far as to say "she could sing 'Twinkle Twinkle Little Star,' and it would probably be one of the most beautiful things I've ever heard." Not one to disappoint, Kane has released a follow-up EP, Aviary: Act II, which is as (if not more) exceptional as the first half of the project. But though the 25-year-old R&B protégé, Prince cosign, friend of Chicago's Save Money crew, and superstar-in-the-making may have come a long way in a short time, her hometown roots in Motown remain firmly ingrained in her music.
Aviary: Act II comprises five diverse tracks and follows a similar format to Act I, allowing Kane to showcase her remarkable voice in a variety of ways. With every stylistic change, another facet of her personality and talent is displayed, each more delightful than the last.
The record opens with "Sunday," a tale of love and all its accompanying trials and triumphs. Kane takes us on a journey through a relationship, starting with falling in love and evolving to marriage and raising a family. Equal parts uplifting and energizing, the track begins with just Kane's vocals and a funky bass line, before quickly escalating to incorporate piano melodies, crashing drums, blaring trumpets, and background soul singers. The full effect is nearly theatrical, kicking off Aviary: Act II both a literal and figurative high note.
Next comes "Honey," which perpetuates, and even elevates, the sunny energy from the previous track. It's a bluesy departure from the theatrics of "Sunday," opting for ecstatic liveliness over an epic story line or production. From Kane's opening exclamations ("Gimme some sugar baby!") to her impressive vocal runs, the song is truly infectious. The overall tone is playful and light, and the song culminates in a breakdown and subsequent build reminiscent of The Isley Brothers' "Shout."
Transitioning from jovial to somber comes Kane's powerful "How Many Times," arguably the centerpiece of the album. It's a charged anthem that reflects the sentiments of the Black Lives Matter movement and features a pounding beat and robust chorus. Kane is no stranger to protest songs after her feature on Prince's "Baltimore," which was released in response to Freddie Gray's death. "How Many Times" is a politically relevant statement, proving Kane's worth as a cultural commentator and as a voice for those who have lost their own.
"Now and Then" shifts the tone once again, this time from universal to personal. It's an intimate track with a softer edge than any other song on Aviary: Act II. The jazzy instrumentation features a pattering drum and guitar interlude while Kane reflects on the tried and true trope of lost love: "Every now and then I want to run back to you/ Every now and then I might just lose my mind/ Every now and then I want to hold you tightly/ Like the neck of my third glass of wine."
Finishing with the same energy with which she started comes "Dead or Alive," a declaration of independence of sorts. Its lyrics are poignant, calling out systemic inequality but pledging persistence and survival no matter what. The call-and-response portion in the middle is particularly rousing, and Kane's improvisation shows off her vocal range, her control, and her ability to flaunt her talent in a way that's nothing short of inspiring.
So often, we are predisposed to comparing up-and-coming talent to other, more established artists in order to prove their worth. It's easy to call Eryn Allen Kane America's answer to Adele, compare her to an early Alicia Keys, or laud her as the next Aretha Franklin. To make these comparisons undermines her talent as an original performer. As Aviary: Act II proves, Kane is her own entity, a force to be reckoned with, and poised to take the world by storm.
---
Stream Aviary: Act II below:
Comments