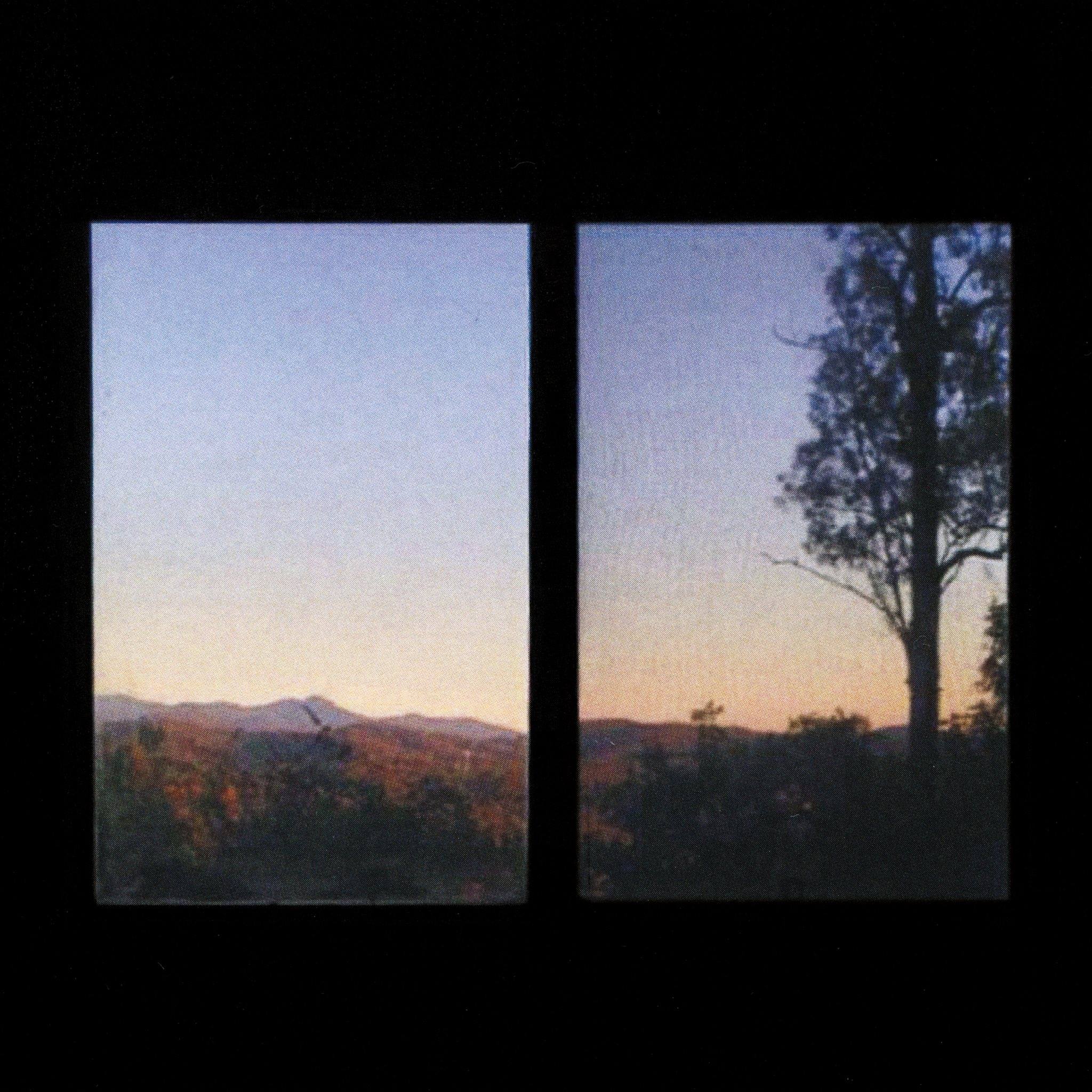 With their self-titled debut (DMM's seventh favorite album of 2017), Bonny Doon introduced listeners to their penchant for wandering melodies and poetic lyricism. Now the band have announced a follow-up album, Longwave, to be released March 23 via their new label home Woodsist (Real Estate, Kevin Morby, Woods). Given Bonny Doon's steadfast guitar lines and devil-may-care attitude, the title seems apt.
"I Am Here (I Am Alive)" is the first preview they've shared, a meditative track about time's imminent passage, that takes inspiration from a week spent in the middle of Michigan near Mystic Lake. Listeners can expect much of the album to be equally subtle, while also showcasing more improvisational and intimate sessions from the band. You can read much more about Longwave and Bonny Doon's production process on the new album's Bandcamp page.
Listen to "I Am Here (I Am Alive)" below, and catch Bonny Doon on February 18 at El Club. Admission to the show is free.
Comments