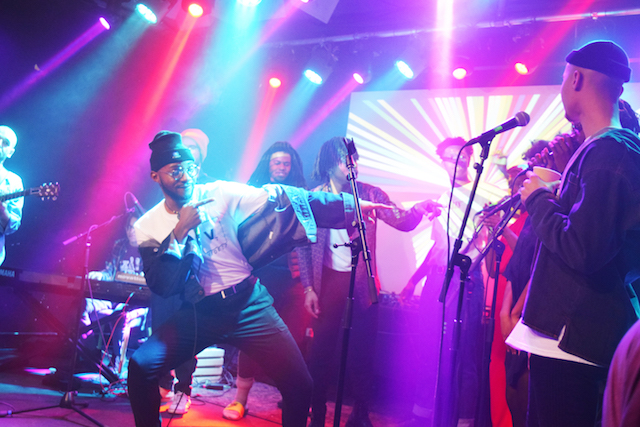 The work of Detroit's Video7 comprises a wide range of influences drawn from hip-hop, R&B, jazz, and electronic music, rounded out by visual elements by the likes of GOODSTEPH and Cy Abdelnour. Though it could be argued that any collective is more than the sum of its parts, Video7 stand apart by showcasing the talents of its individual members while simultaneously offering an organic, all-embracing group aesthetic. Nowhere did this show more than at Cable Nite 004 at El Club.
Cable Nites debuted in February at Marble Bar, and its latest iteration revealed an attention to detail that had been honed through numerous Sunday Sessions and other performances throughout the year. Nearly every act on the bill was joined by other members from Video7, as when Aja Salakastar brought up some of the incredible vocalists in the group during her powerful set, or when Benjamin Earl Turner effortlessly blended energetic beats and poignant social commentary with the help of Asante's smooth vocal additions. Meanwhile, Rella's sultry R&B commanded attention with unadorned, emotional density, while Milo's raw delivery and compelling movements transfixed the crowd with sheer force.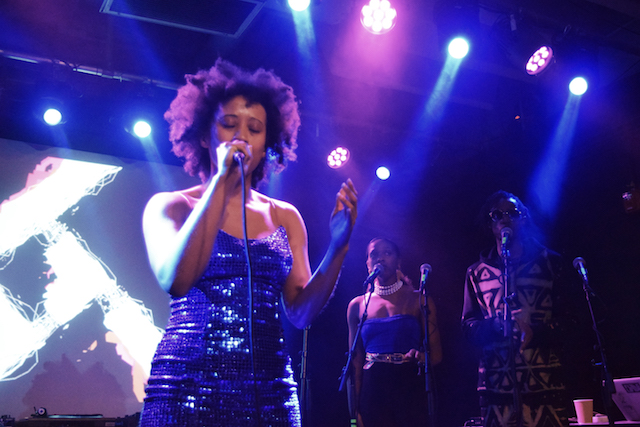 Other highlights of the night included the the jagged, atmospheric production of Yakoub, solo numbers from CJay Hill, GDMRW's emphatic combination of song and spoken word, and Sasha Kashperko's mastery of the guitar. No piece about Video7 would be complete without a mention of SUPERCOOLWICKED's impressive set or LEXI's contributions to the sonic landscape for several members of the collective.
If the group itself wasn't enough, for the final act of the night Video7 enlisted the help of none other than John "Jammin'" Colins — producer, booking agent, and manager of the legendary Underground Resistance — who brought the night to a close with a winding set of dance music spanning the breadth of his taste to the crowd's delight.
Video7 are a force to be reckoned with in the city, and their commitment to collaboration shows in projects like Cable Nites. Be sure to follow them as they continually evolve, both as individuals and as an impressive collection of like-minded artists making their mark on the world of music.
See more photos by Broccoli from Cable Nite 004 below.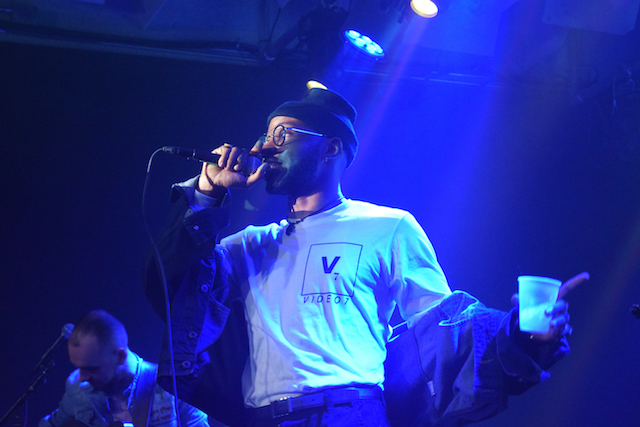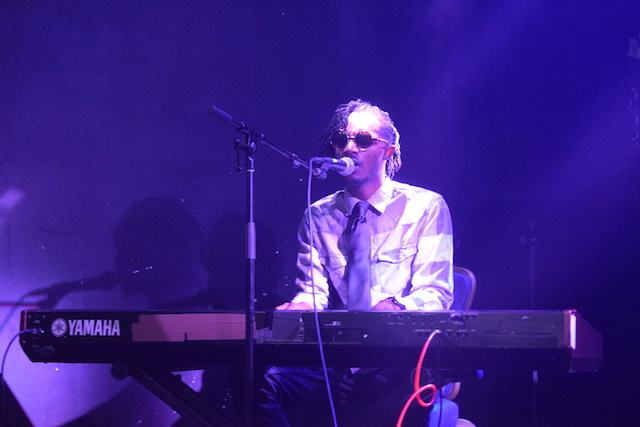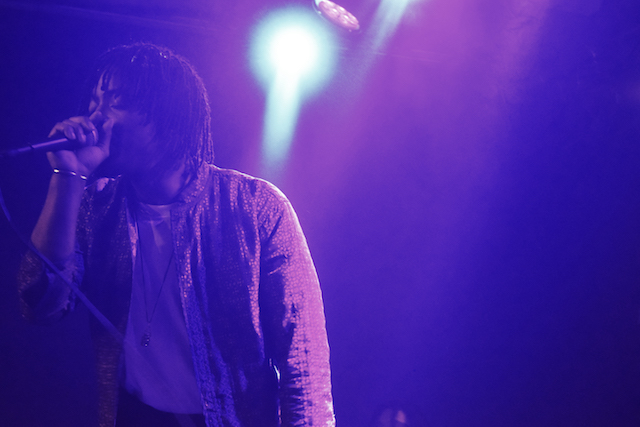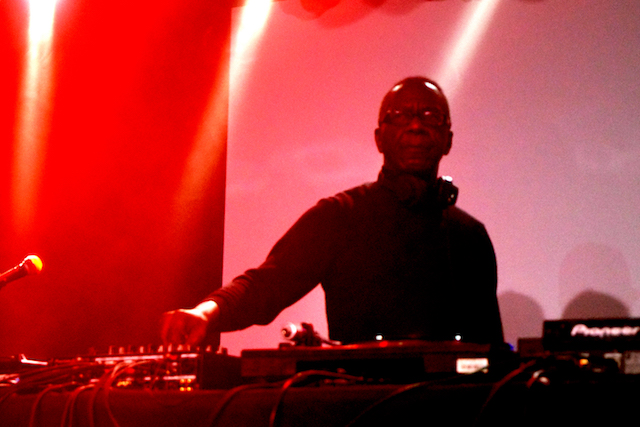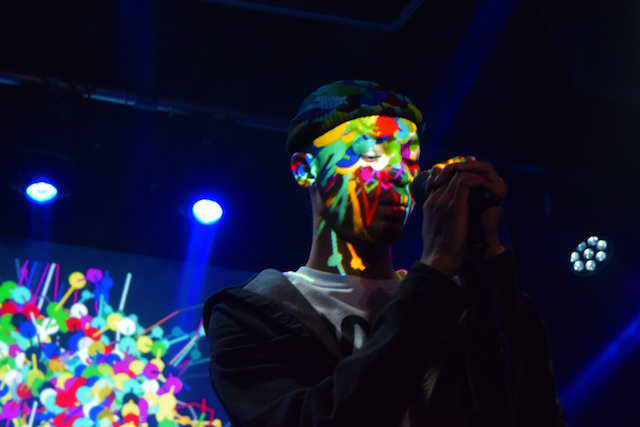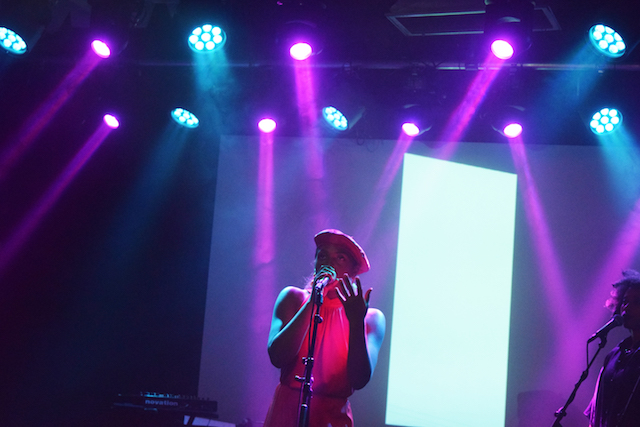 Comments