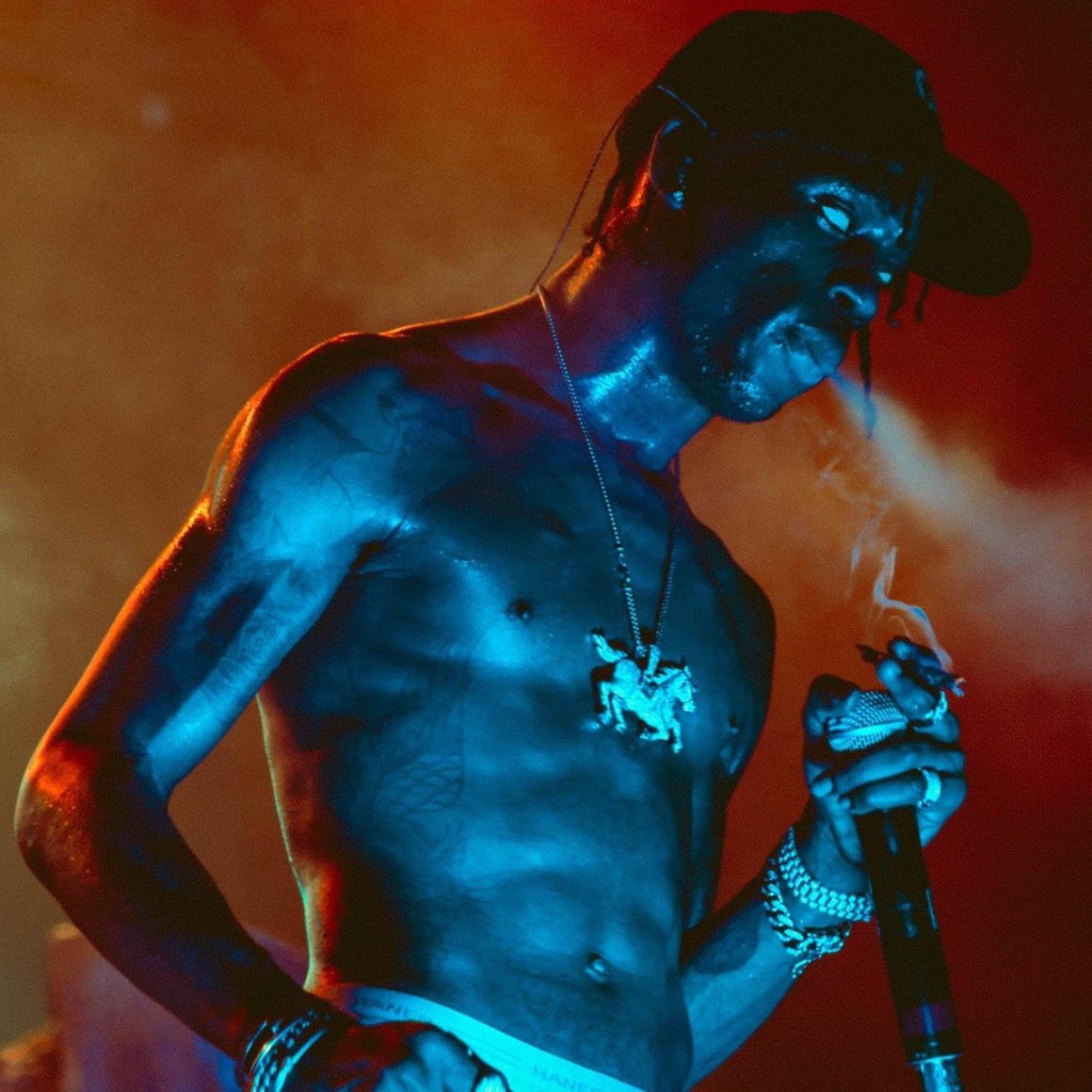 Just days after the release of his highly anticipated second album Birds in the Trap Sing McKnight, Travis Scott has announced a star-studded performance at Detroit's most infamous studio complex — the Russell Industrial Center.
Originally designed by Detroit architect Albert Khan in 1915, the Russell houses more than a million square feet of studio space for professionals, artists, and musicians. The Russell Industrial Center, also known as the R.I.C., will host the surprise show from 8 p.m. Friday, until 2 a.m. Saturday morning. 
Mr. Carmack, Sonny Digital, Kamaiyah, and TM88 will join the 24-year-old Houston rapper, along with Detroit acts Golf Clap, Jonah Baseball, and Black Noi$e. Tickets can be purchased online for only $25 here.
---
EDIT: We have tickets! Email us at: contests(at)detroitmusicmag(dot)com with the subject line "Travis Scott" for your chance to win! See official contest rules here.
---
Stream Travis Scott's Birds in the Trap Sing McKnight below:
Comments