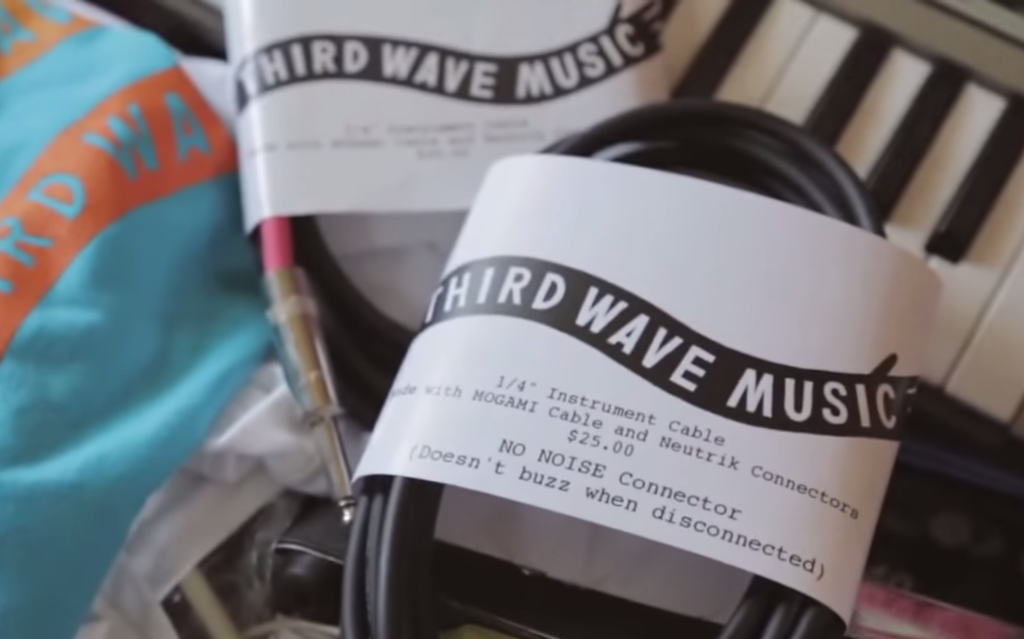 Detroit business competition Hatch Detroit has announced its four finalists, including Third Wave Music: a music store which would cater to Detroit's musicians.
After more than 20,000 votes, the four finalists (Third Wave Music and restaurants Cockadoodle, Sister Pie and Gabriel Hall) will compete in the second round of voting through August 20 at noon. The winner of the Hatch Detroit competition will receive a $50,000 grant from Comerica bank, in addition to legal, marketing and IT support through the Hatch organization.
Third Wave Music's founder, Jen David, grew up with a jazz musician father, and a mother who managed a family-owned music store in Shelby Township. The musically-inclined entrepreneur hopes that Third Wave Music will be able to offer Detroit musicians new and used instruments, accessories (strings, reeds, cables…), lessons and repairs, as David looks to open a location within Midtown's Forest Arm Apartments, as soon as 2015.
Voters may submit their votes online (allowing voters submit twice each day), or at the following voting booth locations in Detroit:
8/16 – Peaches and Greens (8838 Third St.) 
8/16 – Simply Casual (19400 Livernois Ave.)
8/18 – Detroit Institute of Bagels (1236 Michigan Ave.)
8/19 – The Peacock Room (15 E. Kirby St.)
Watch the Third Wave Music intro video below:
(David cleverly plays a rendition of Barrett Strong's "Money (That's What I Want)," written by Berry Gordy for Tamla records, on the piano…)
Comments