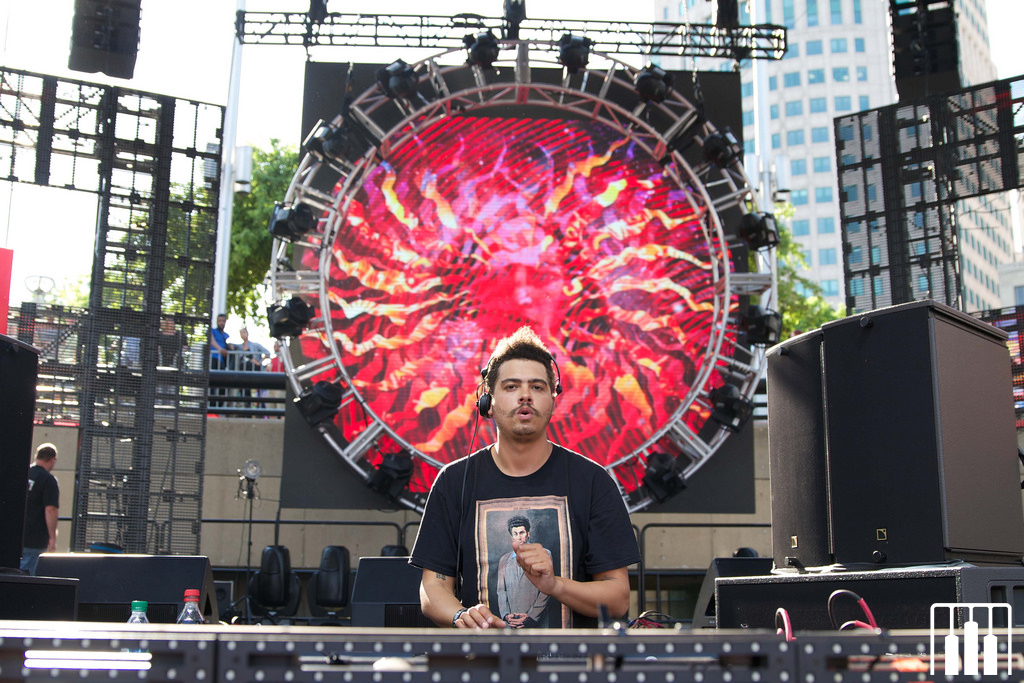 On July 15, London-based DJ and Lake Orion native Seth Troxler plans to climb Mount Kilimanjaro to raise money for the Cure Brain Cancer Foundation, Australia's largest research group for brain cancer. Troxler will embark on his journey up the mountain with nine influential Australian companions including Olympic medalist Lachlan Jones and legal activist Carolyn Deigan. Together they hope to raise a total of one million Australian dollars (about $730,000 USD).
The group will be headed by highly renowned Australian neurosurgeon Charlie Teo as part of his "Million$Mission," for which he aims to raise an equal share of funding as the rest of the group, setting the personal goal for Troxler and his companions at $100,000 each. According to the Foundation, if Troxler and his group were able to achieve their goal, the money would be used in research that would increase the survival rate among children with brain cancer from twenty to fifty percent by 2023.
You can support the DJ in his efforts by visiting the Cure Brain Cancer Foundation's official website, and you can catch Seth Troxler at this year's Movement Electronic Music Festival.
Photo credit: Nick Kassab for Detroit Music Magazine
Comments