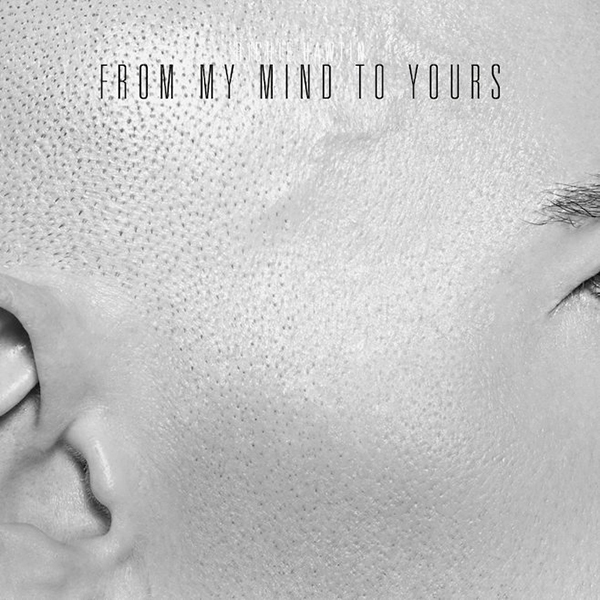 In 1990, Richie Hawtin founded the Plus 8 record label along with fellow DJ John Acquaviva. The two second-wave Detroit techno artists initially released their own work, as well as that of other local musicians like Kenny Larkin. Soon the imprint crossed over to Europe, where rave culture and hardcore techno's faster tempos reigned supreme. In Rotterdam, however, an anti-Semitic chant to one of Plus 8's records was the final straw that led to the label's shift away from 'ardkore's drug-fueled aggression.
That incident is now a footnote in Hawtin's storied career, which has now become synonymous with minimalism's bare-boned embrace. His output has always been at the forefront of the latest mechanical innovations — nimbly fusing laptop computers, digital mixing equipment, bespoke gear, and custom recording software to create music that looks forward in ways that scan resolutely as "high-tech." Hawtin's presentations of ENTER. at Space in Ibiza — in addition to installations with his brother Matthew at Art Basel in Miami, Fl. or with the artist Anish Kapoor at the Grand Palais in Paris — also evince an interest in the conceptual framework and intellectual discourse surrounding the production of sound. But regardless of what form Hawtin's work took or what forum it was performed in, he'd always kept his eyes fixed on the future. Now with the release of From My Mind to Yours, Hawtin turns his gaze — if not backward — inward, to surprising results. He goes "back to basics" and revisits the very aural touchstones that made him an international icon.
From My Mind to Yours represents not only Richie Hawtin's first official studio album in over a decade, but it also coincides with the 25th anniversary of Plus 8 Records. Furthermore, its title is almost identical to a compilation released by the imprint in 1991, From Our Minds to Yours. On his new record, Hawtin closes the loop on that formative year's sounds and also introduces a few new tricks into the sonic blend — both mild-mannered and livewire. It's a high-spirited, thought-provoking album, intensified by its commitment to the heart and soul of a style once derided for lacking both. Meet the new boss, same as the old boss —except not quite so.
Hawtin's many alter egos also resurface on this double album. Each persona gets its moment to shine, but together the tracks paint a portrait of the artist as polymath. From the unhurried pace of F.U.S.E.'s trance-inducing "Them," to the pile-driving bump-and-grind of Circuit Breaker's "Systematic," to the theatrical push-and-pull of Plastikman's "Gymnastiks," the record proves Hawtin's chops across several aesthetics. Remarkably, the veteran producer was able to bring all his former aliases back to life within the confines of a Berlin studio that just happened to match the acoustics and dimensions of the one he worked out of while first developing his signature sound in Windsor, Canada.
That omnivorous approach, the guessing games, these multiple modes of being all reflect the album's titular theme. From My Mind to Yours suggests a head-clearing, as if Hawtin were purging his system of all the vintage machinery and long out-of-use apparatus sitting deep and dormant in forgotten recesses. In the process, we're lucky enough to experience some uncanny and unexpected magic. Hawtin's personal moment of reflection has become a public, permanent tribute to the power of Detroit techno. What once began as a subculture quickly burgeoned into labels like Plus 8, and the transmissions they imprinted upon the world continue growing. From My Mind to Yours may have left behind the 'ardkore attitude in Rotterdam a quarter century ago, but its fearless spirit is hard-wired for the future and its modernist hardware is pure techno. Is anything more hardcore than that?
---
Stream From My Mind to Yours below:
Comments