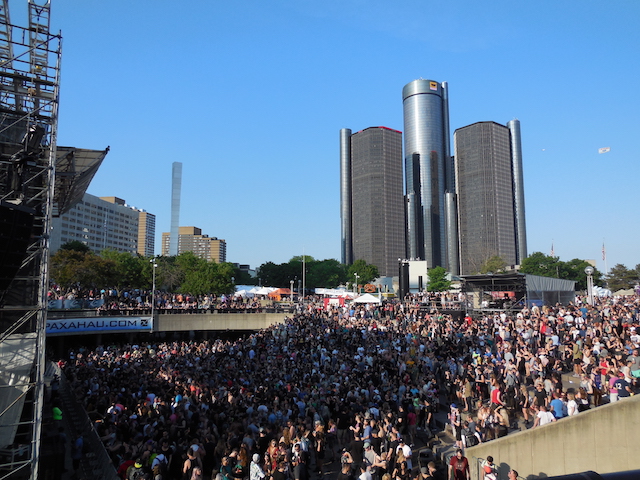 After celebrating its tenth anniversary last year with a rare performance by Kraftwerk, live broadcasts by Red Bull Music Academy, and an inaugural "Detroit Techno Week," the city's most popular music festival had a lot to live up to in 2017. And though the latest edition of Movement may have lacked some of the frenetic energy and feverish intensity of previous years, it more than made up for with a renewed focus on the tunes.
That's a natural turn of events given the influx of dance parties and other electronic music shows that have popped up across the city of late.
With a greater bounty of beat nights populating the calendar throughout the year, as well as an increased number of other music festivals in Detroit, Movement's singular pull has diminished a bit of late.
But by embracing its status as an event that bridges the populist and connoisseur divide, Movement can manage to maintain its preeminence among local residents and visiting guests. 2017 gave us a first look at this new version of the festival, and judging from the weekend, Movement stands to have a bright future ahead.
This year's musical offerings ran the gamut from legends of Detroit techno and contemporary titans of EDM to left-of-center critical darlings and even non-electronic fare. Each of the six stages had a distinct aesthetic, so fans could camp out at one area of Hart Plaza and get their fill of a sonic flavor, but the true magic of Movement kicks in when you allow yourself to wander. Not only are you likely to discover an artist you'd never heard of before, but you get a feel for the festival beyond the music. From over-the-top sartorial getups to a range of food trucks and vendors,
Movement is above all an experience that transcends the audio realm.
Still, there would be no Movement without the music, and the artists on the lineup delivered on a scale that matched the festival's stature. Whether it was The Belleville Three performing together and reminding us of the continued relevance that techno's mechanical grind holds today or whether it was Danny Brown bringing an atrocity exhibition to the banks of the Detroit River, the Motor City was represented across genres and eras. Acts from further afield also adapted their presence to the environment,
most notably deadmau5's techno alias Testpilot, who wowed a crowd that braved a passing storm cell just to hear him play.
Just like the fluctuating weather conditions fest-goers face every Memorial Day Weekend, so too is predicting any given Movement's overall vibe a game of chance. But what's not in doubt is that the event's trajectory is on a path moving ever forward. Even as after-parties multiply and other festivals pop up throughout the year, Movement will continue to hold an esteemed place in Detroit's musical landscape. See you at Hart Plaza next year.
See photos of Movement 2017 by Mario Inchaustegui below.
---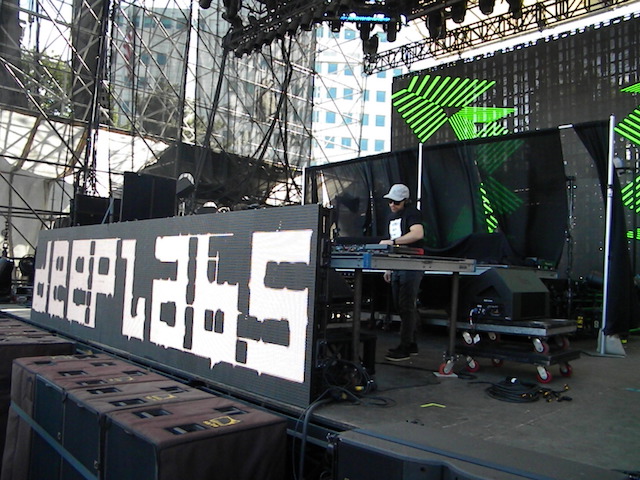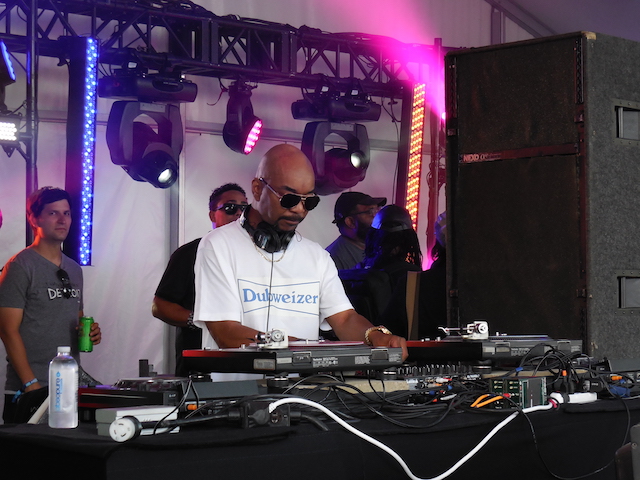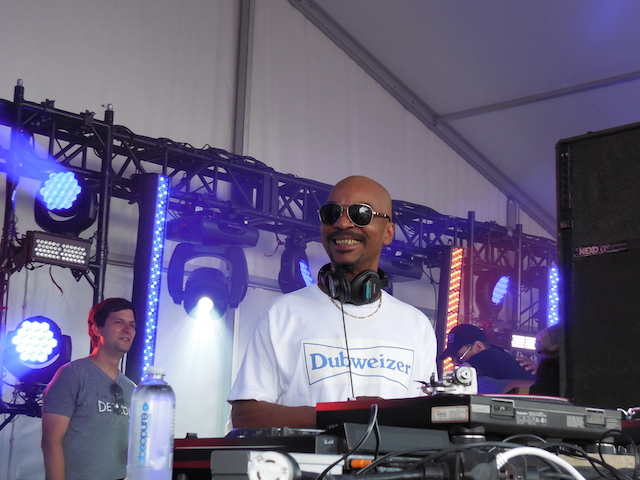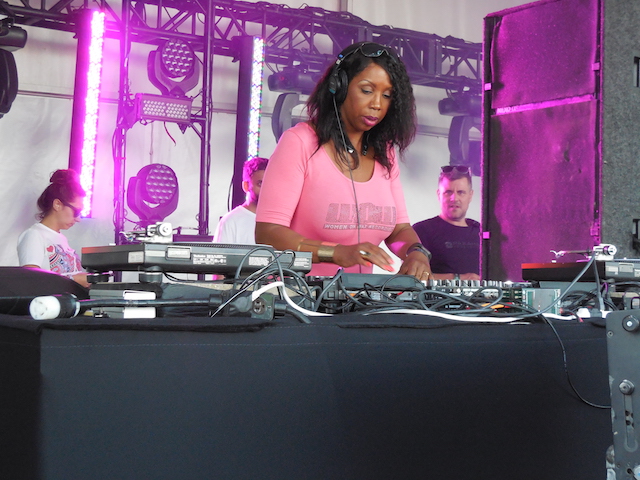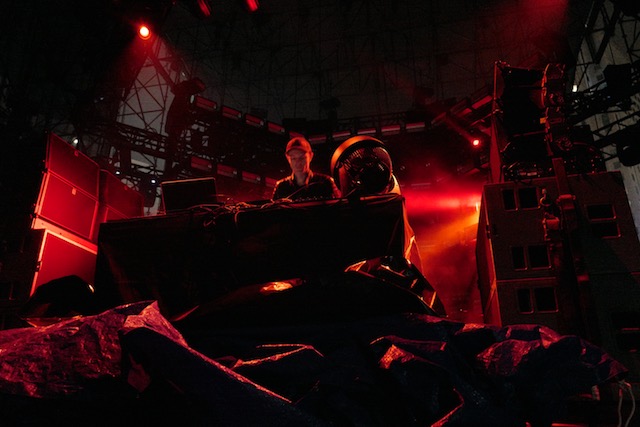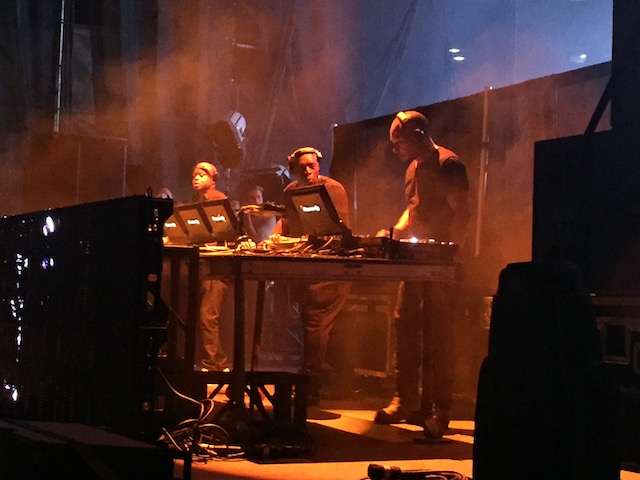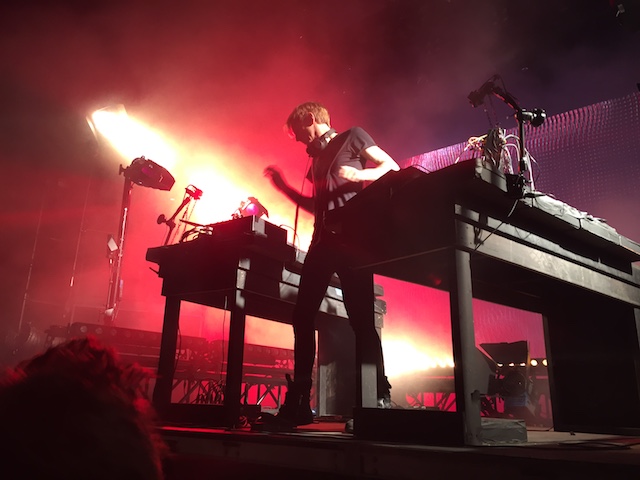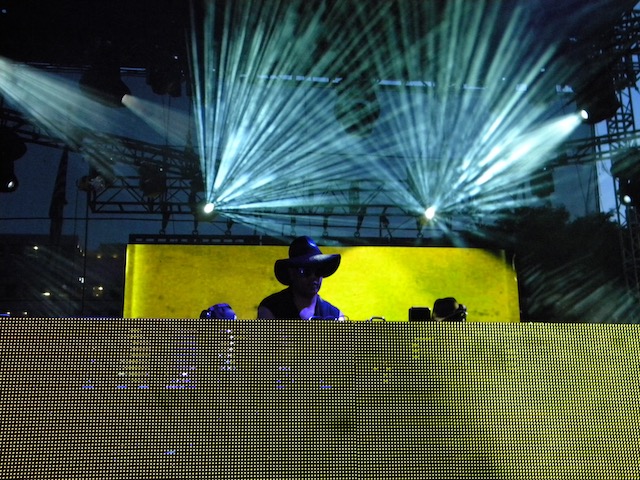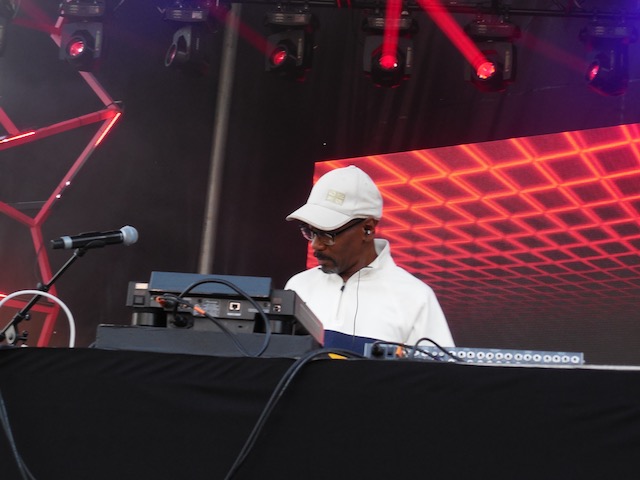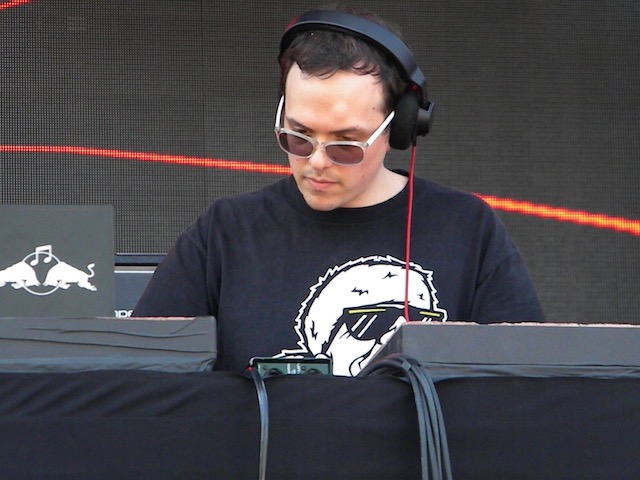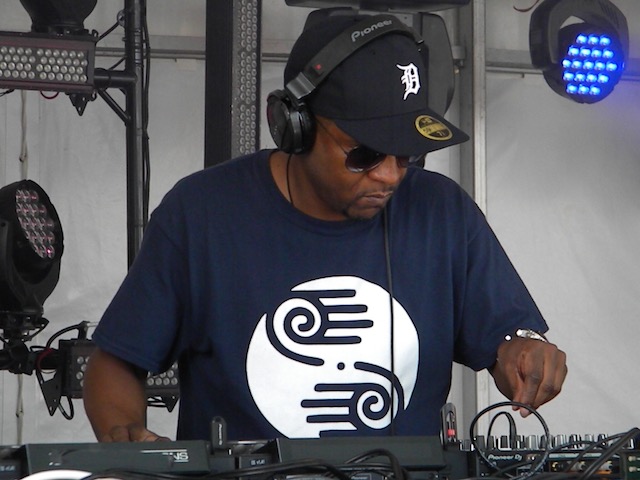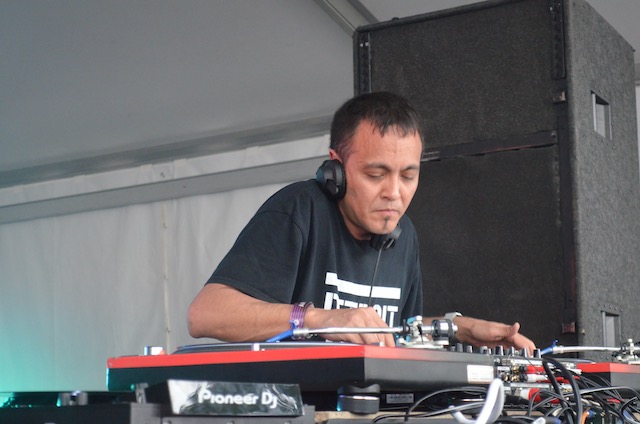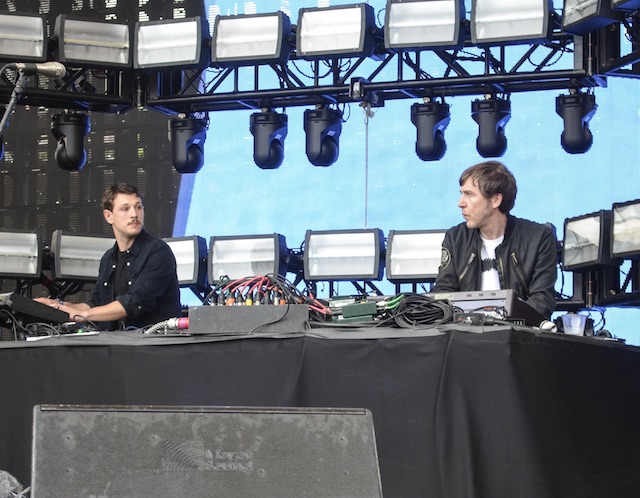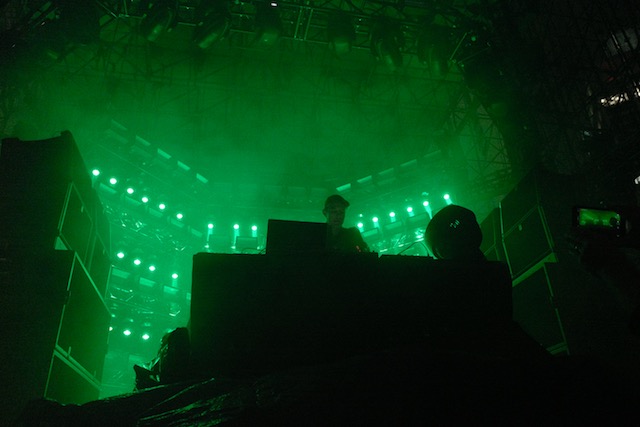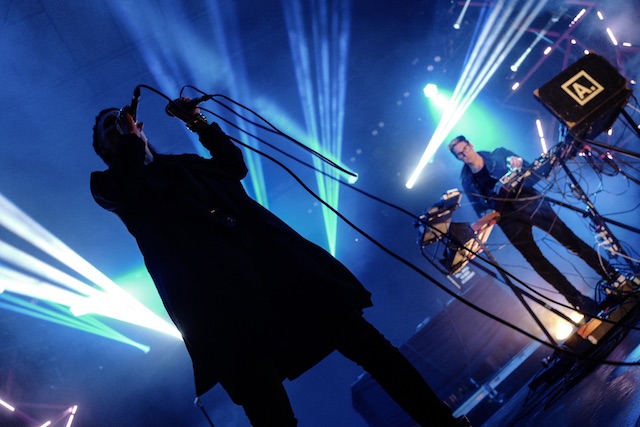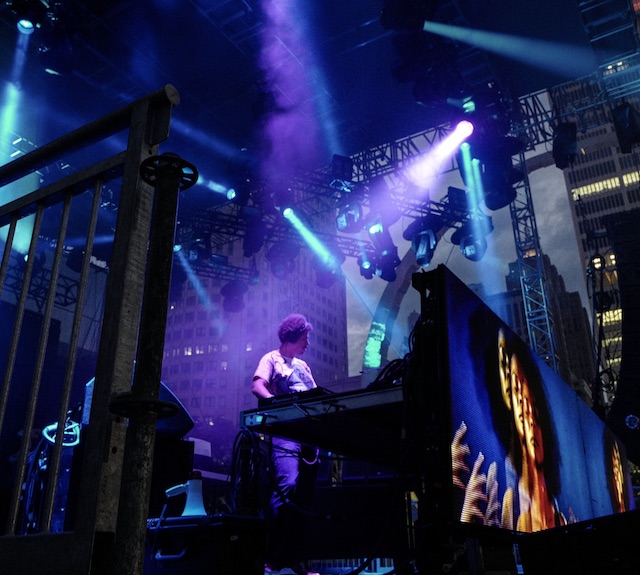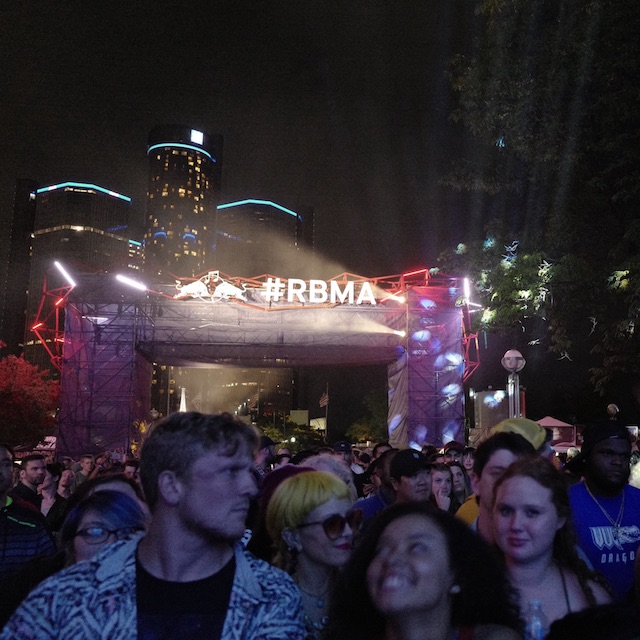 Comments