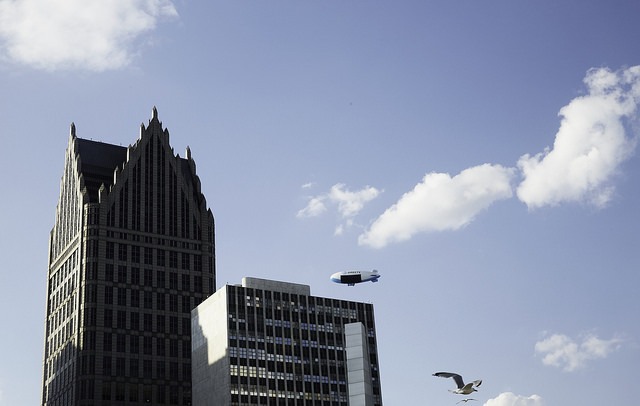 After it's all said and done, the denouement of Movement arrives as if what transpired the two days prior were a blur, a whirlwind or tornado of activity that formed out of nothing and from whence it came it thus will return. Was it all just a dream? Is this festival just a tease or a ruse? Why must the hum of capital-L Life return so quickly to humdrum life — with considerably fewer drums — especially in a city whose heartbeat has been prognosticated for life support so many times by so many The [insert city here] Times?
But this grim view of the situation forgets that Movement was never just about this holiday weekend. The life-affirming qualities of the original techno pioneers' work is the real endowment of this festival, and those gifts not only manifest themselves in the sheer diversity of electronic music's many subgenres and styles, but also stay with us throughout the year. The party may be over in Hart Plaza, but it goes on in our hearts and minds. Here then, is a look back at the final day of Movement 2016.
All photos by Nick Kassab.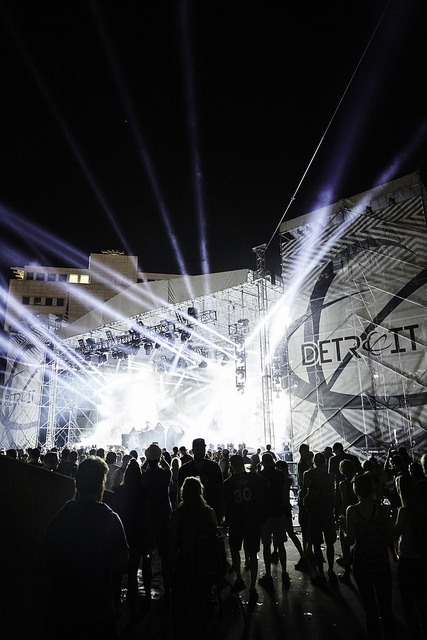 ---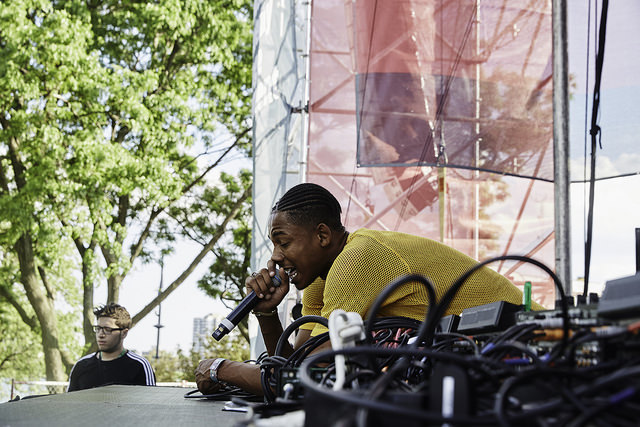 The first major act of the day kicked things off very much like the previous night's closer brought them to a photo finish. 21-year-old Detroit rapper ZelooperZ is a member of Bruiser Brigade, a hip-hop collective formed in 2010 and headed by Danny Brown — who played a head-spinning, memorable set at Movement last year. But where RZA's performance the night before could be construed as one more feather in the cap for the legacy of a once zeitgeist-defining artist or a fond, loving exercise in nostalgia for fans, ZelooperZ's set truly tapped into spirit of the festival by setting its gaze on the future and not once looking back.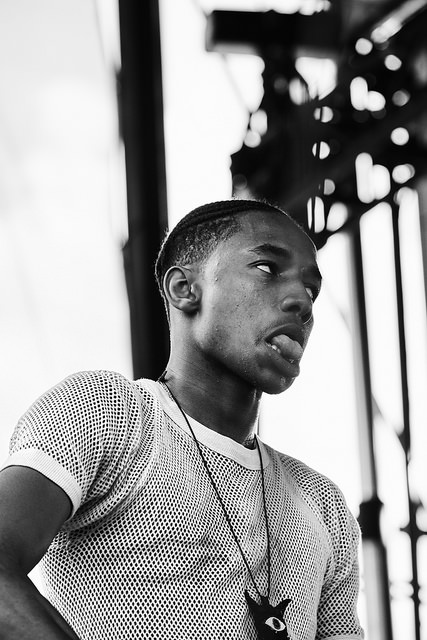 ZelooperZ drew primarily from his recently released album Bothic, and fest-goers hoping to trade in the bleep-boop of the electronic stages for some boom-bap would have to look elsewhere. This is not your father's rhythm and rhyming. Instead, picture the kush coma of cloud rap mingling with the plush aroma of Cash Money Records, or the gonzo wordplay of weirdo rap cross-pollinating with the gangsta gunplay of street poets. Yeah, ZelooperZ's lyrics might not be so easy to jam along to, but with that bowel-quaking low end, off-kilter beats, and plosive vocals, this was a set that gave you more than enough to vibe to. Day three was off to the right start.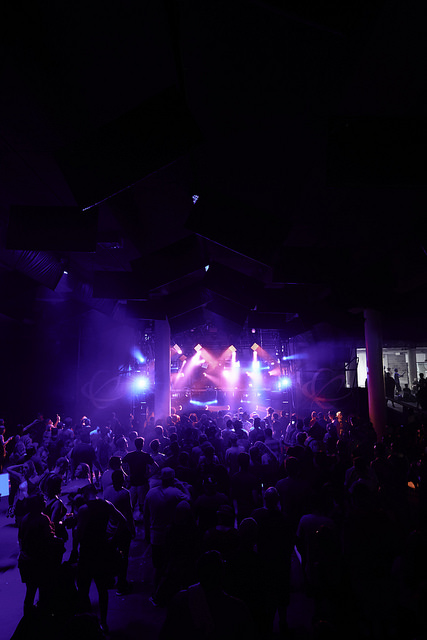 Down in the Underground Stage, another act was calling back to a performance from last year's Movement. DJ Pierre, as a member of Phuture, can be credited with spawning the the subgenre of house music known as "acid." Born in Chicago, this style features deep basslines and the squelching sounds of the Roland TB-303 electronic synthesizer-sequencer. Phuture's seminal 1987 EP Acid Tracks still resonates with artists today, and as recently as three years ago, Kanye West was sampling it on his album Yeezus. But in this moment, it was all about DJ Pierre, who proved that acid or not, the future looked as bright as ever, despite the dim lights of the cavernous space he was playing in.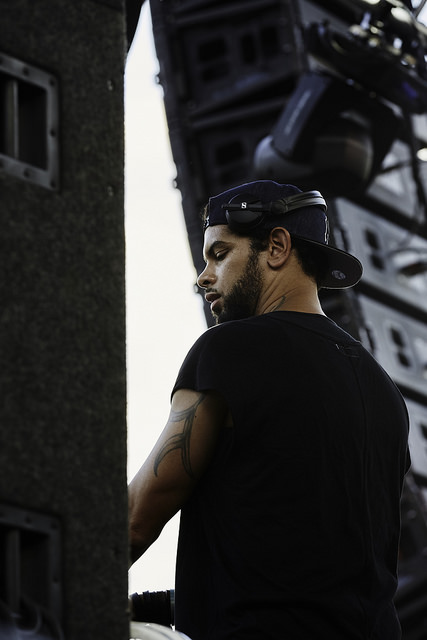 Coming back up for air and out to the Thump Stage, Marc Kinchen (aka MK) was pounding out a set influenced by the slinky grooves of disco and sinewy melodies of dance-pop. With a crystal-clear ear for catchy tunes and a knack for pairing them with just the right beat, Kinchen attracted more and more of a crowd like a digital Pied Piper over the course of his performance.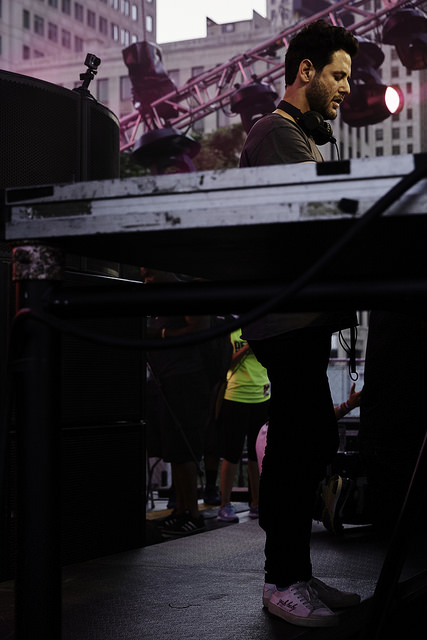 On the heels of several sets that crossed the divide between electronic energy and hip-hop spark, Guy Gerber's performance at the Thump Stage slotted in perfectly. The Israeli DJ proved that surprising combinations of the two genres could still be conjured even in an age of shuffled playlists and style-agnostic preferences. Moreover, Gerber melded a melancholy undercurrent with mellifluous tones in ways that defied explanation. It was a majestic set that gave pause and offered reflection, even as it kept the momentum going into the home stretch of the festival.
When it comes to electronic music, Detroit is best-known for techno; it is the birthplace of the genre, after all. Jungle wouldn't immediately jump to mind, if at all, especially considering such the city's work with such adjacent styles as house, garage, or electro. But never deny the fertility or creativity of our local scene, and if there is a sound to be explored, you can bet that our artists will shape it to their will. Case in point: Dilemma, a neuro-funk drum & bass act who can largely be credited with introducing the Konkrete Jungle showcase to Movement, as well as expanding its presence over the years. Dilemma's set featured high bpm, fast breakbeats, lurching bass, dark samples, and sinister synthesizers. As night descended on Hart Plaza, the ominous atmosphere could be seen as a forboding omen, but Detroiters know how to see the silver lining in any sign.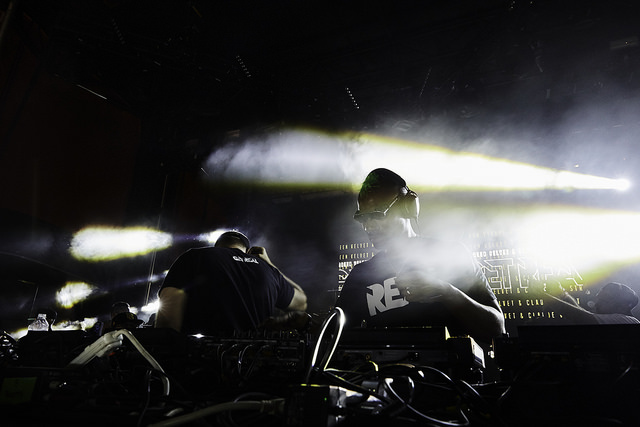 In other words, we know how to get down, but we also know how to get real. And fittingly, that's the moniker for the collaboration between Detroit-raised DJ and Dirtybird impresario Claude VonStroke and Chicago house producer Green Velvet. The duo took to the Red Bull Music Academy Stage in front of an eager audience, who clearly knew what was in store for them: a genre label-defying set that was as corporeally thrilling as it was mentally tingling. If the cryptic undertones of VonStroke's booty-moving music somehow eluded you, then it was impossible for you to deny the visceral pleasures of Green Velvet's tactile grooves. Together, however, Get Real were a dream made flesh. And that dream continued into the final two acts of the night.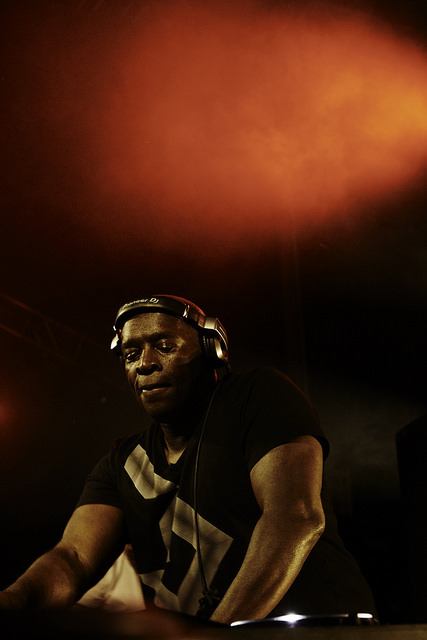 Kevin Saunderson, one of the Belleville Three, represented the last Detroit act to play Movement, after Richie Hawtin had to pull out of the festival days before the event. But "The Elevator," as he is known, certainly lifted us to new levels of musical enlightenment — with a set that was as effortless as it was epic. With its heaving rhythms, motorized grooves, and concatenating beats, Saunderson's performance was both techno to the T as well as a vision of "New Detroit," a blueprint for what the city and its music could be. The possibilities are endless, and the movement lives on.
How do we know that? Witness what the Motor City's electronic prestigiditators have wrought in the form of Modeselektor, one of many international artists who have been influenced by Detroit's techno legacy. The Berlin-based duo borrow elements from every conceivable sound in the dance world, but what stood out most at their Movement set was how much they have been affected by their affinity with our city's post-apocalyptic, dystopian — but ultimately, redemptive — vision of a universe set free through digital assistance. And it's this feeling that we're left with when we depart from Movement for the year: that we choose — we sele(k)t — the mode, the moves, that we will make in the weeks and months to come before the next Movement weekend. That techno, that technology, can be an impetus for change, or an impediment to progress. As "New Detroit" continues to become a source of progress or a sticking point for problems, it's important to remember that nothing ever stays the same, and that everything always changes. It's all Movement — everywhere you go, no matter where you are.
---
See more from Movement Electronic Music Festival 2016 below: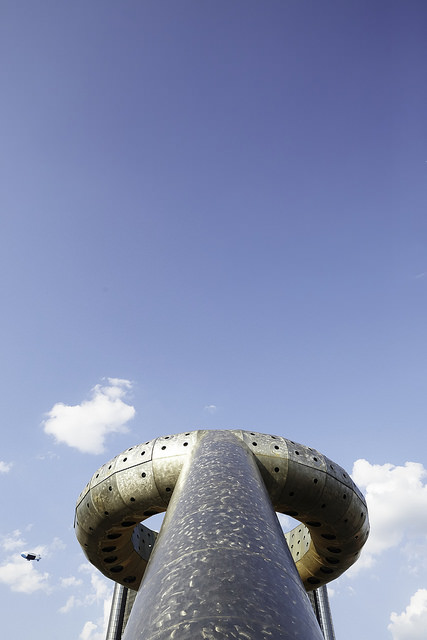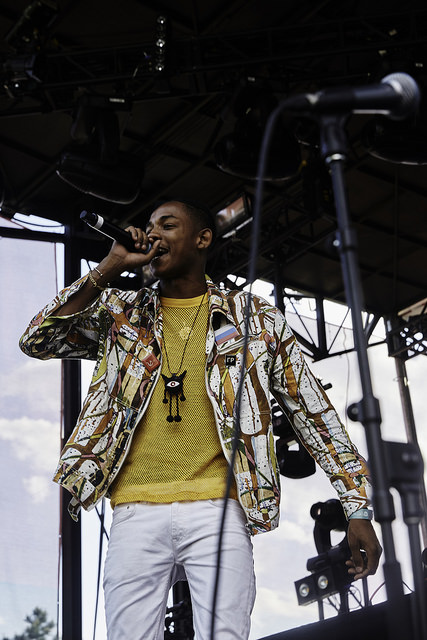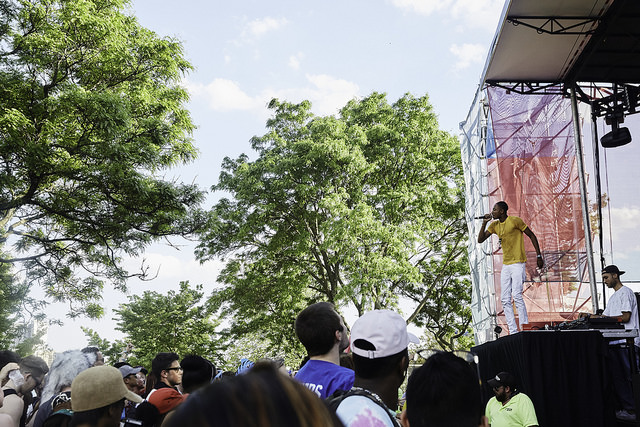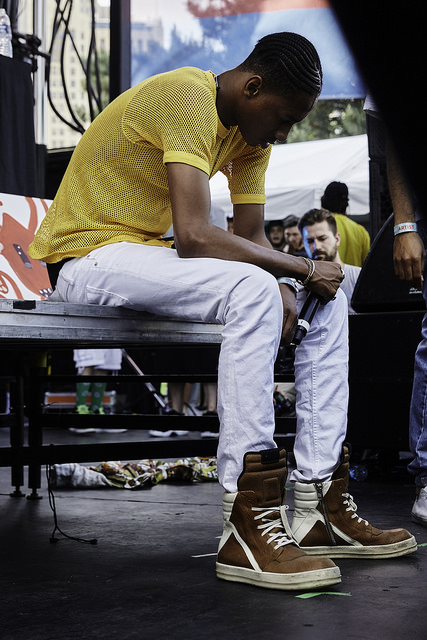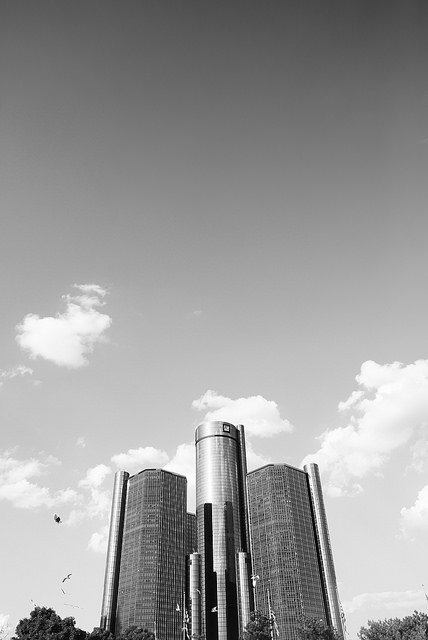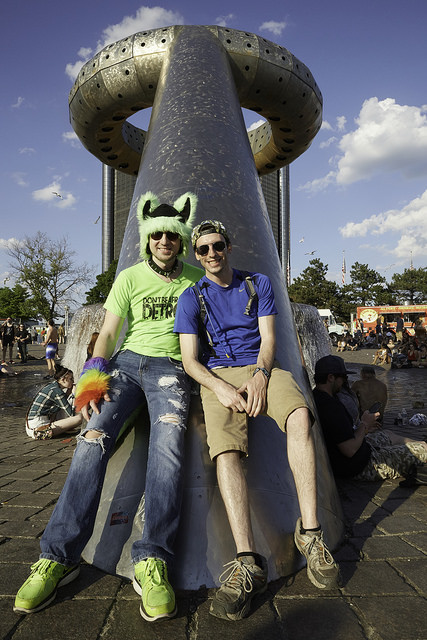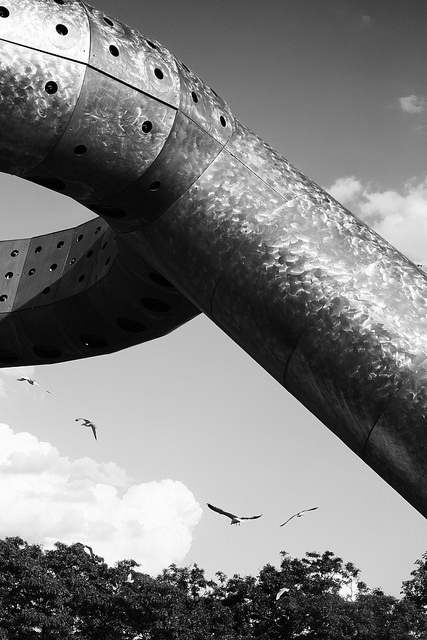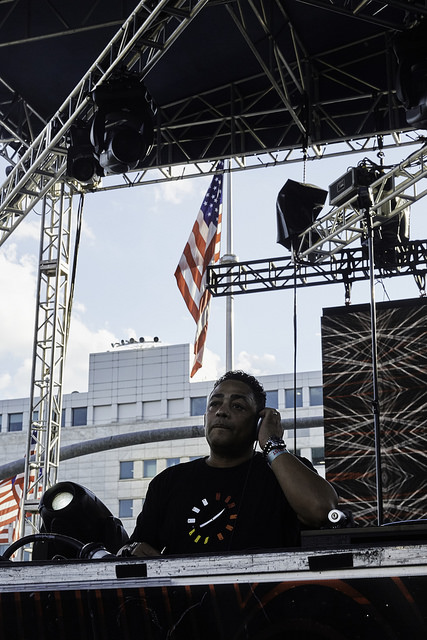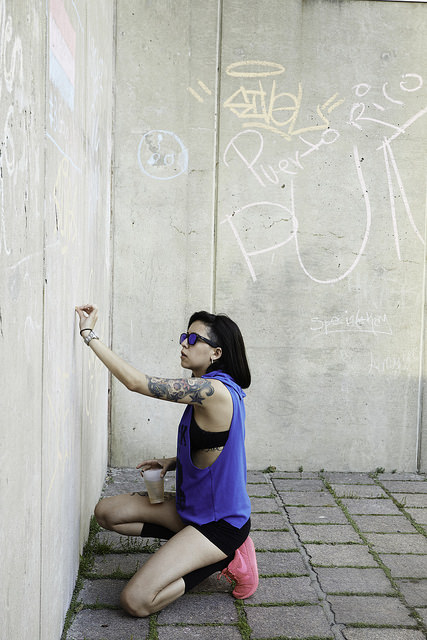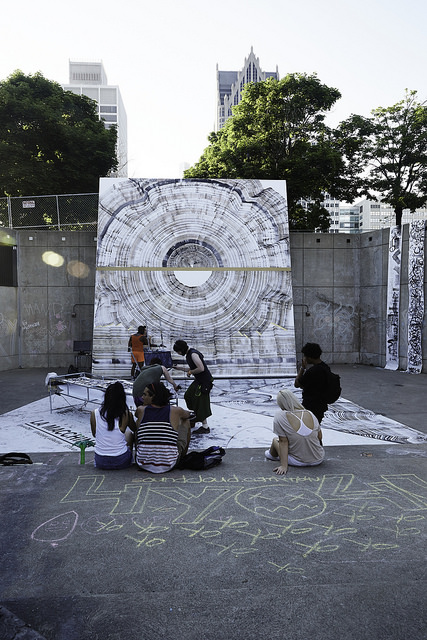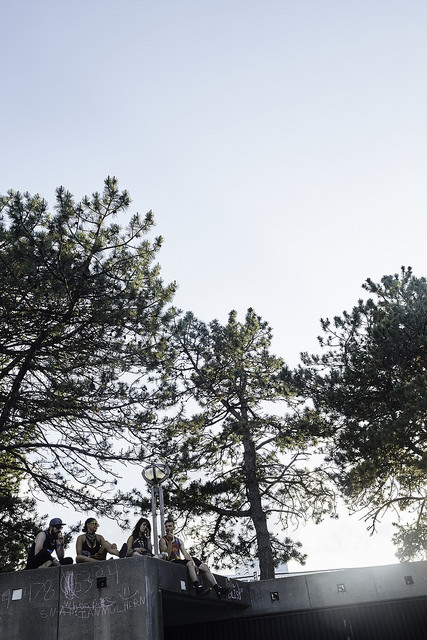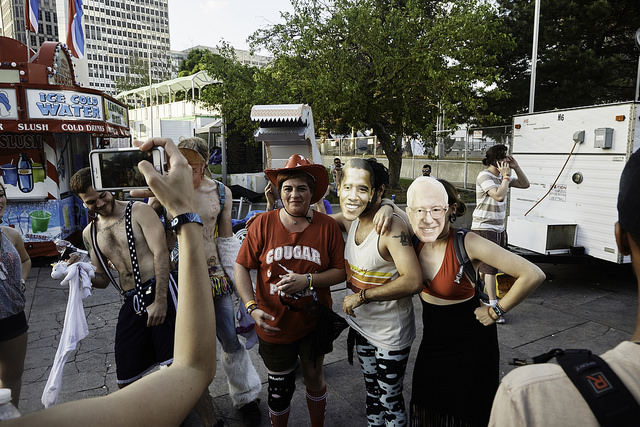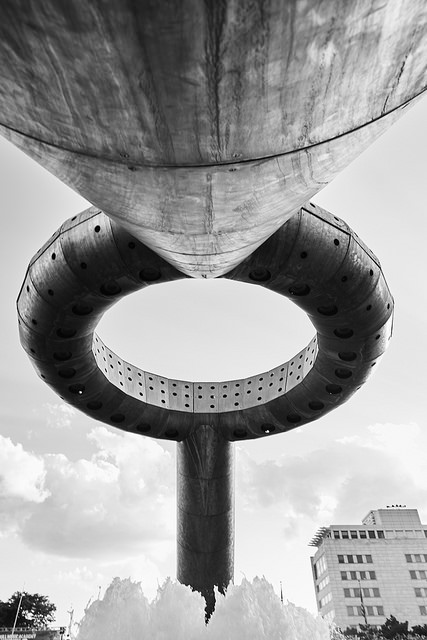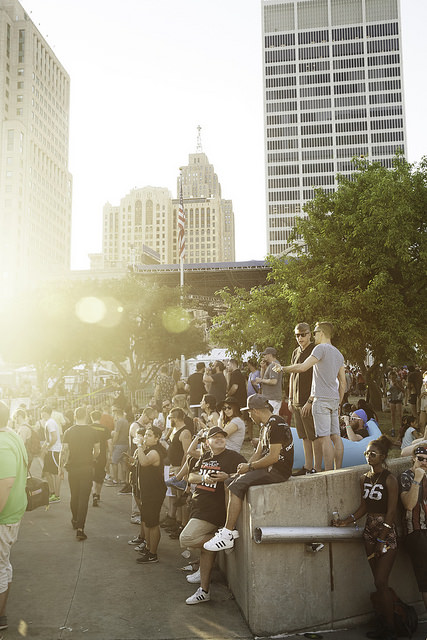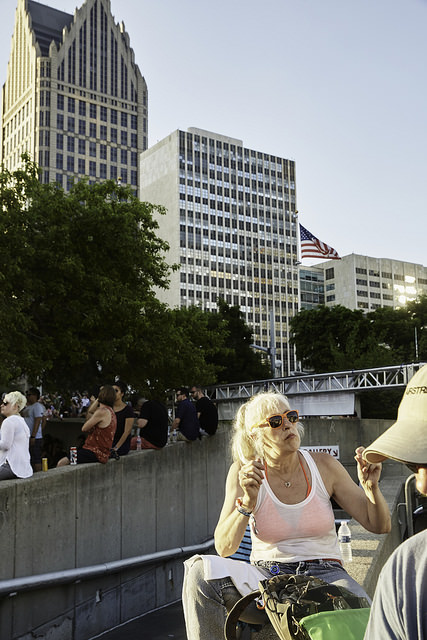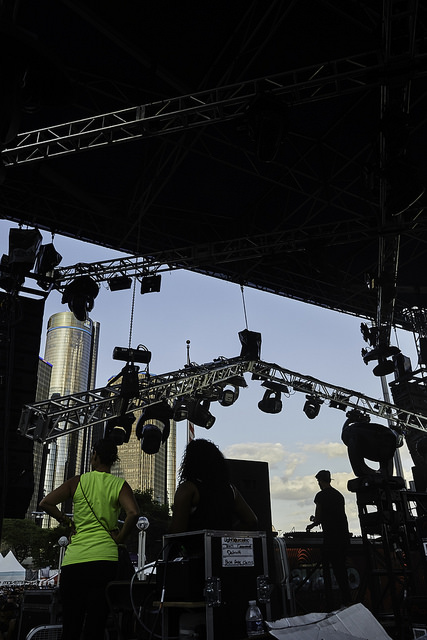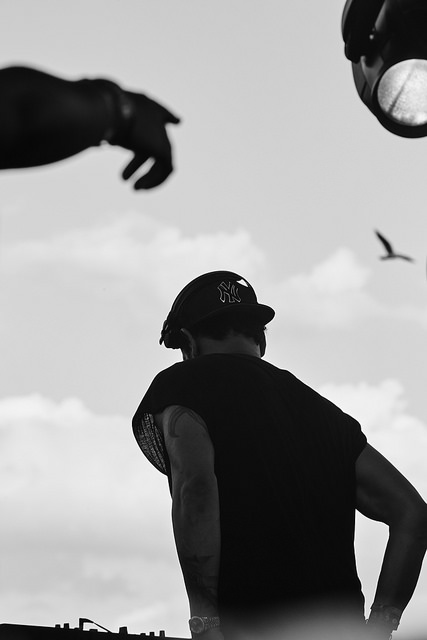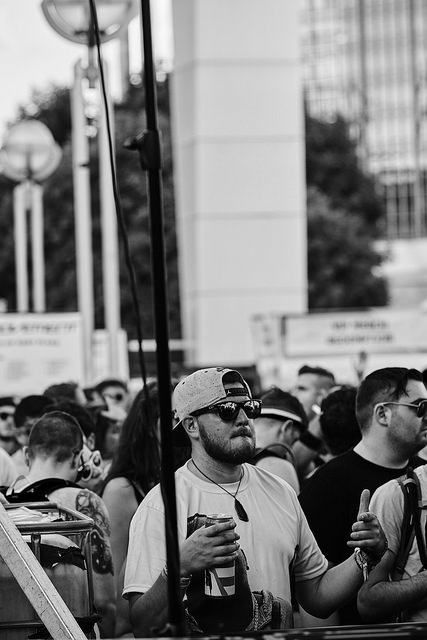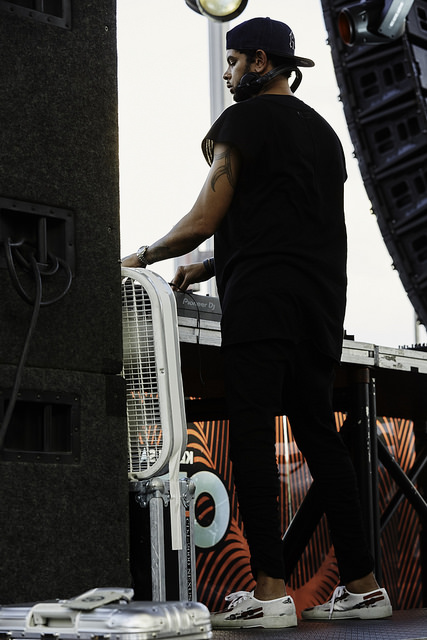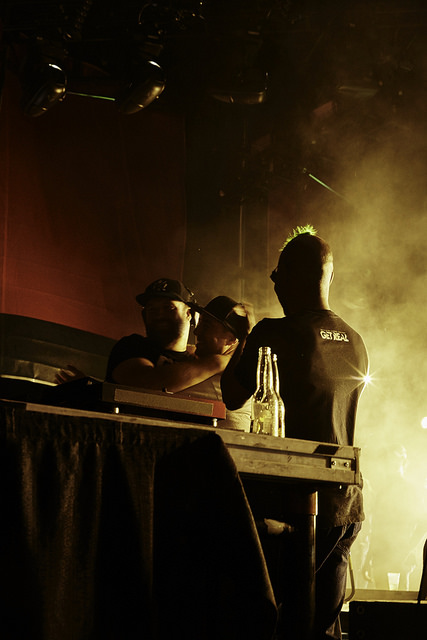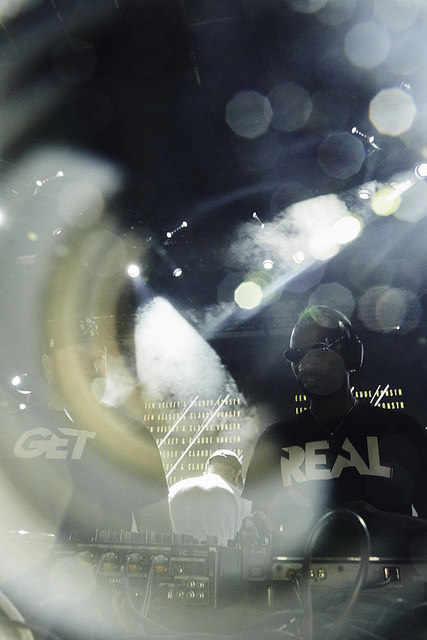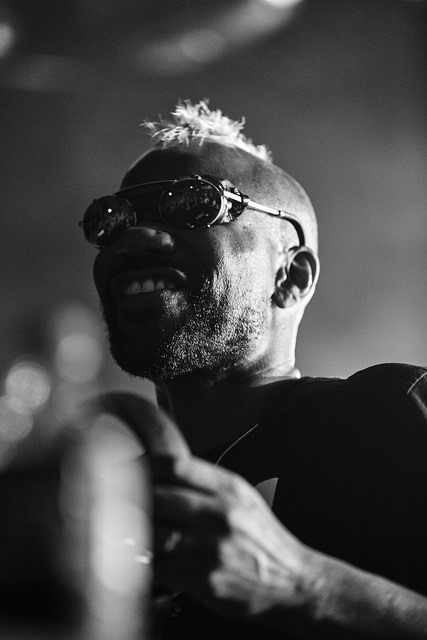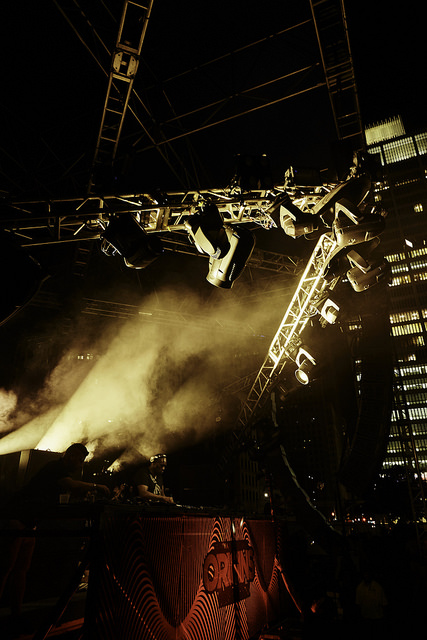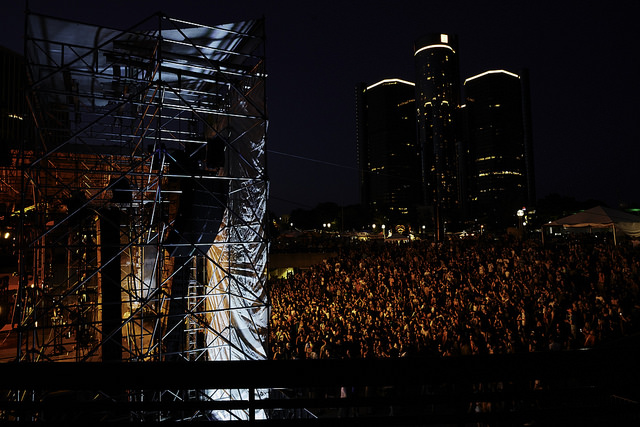 Visit Detroit Music Magazine for all our photos and recaps of Movement weekend. Discover more Detroit Music Magazine coverage on Facebook, Twitter, Instagram, and Snapchat at @detroitmusicmag.
Comments