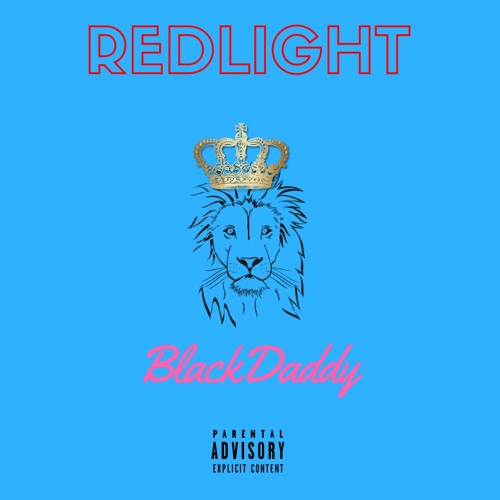 Rising Detroit hip-hop artist MotorKam makes it clear he needs a "freaky girl" in his life with the release of second single "Redlight" from his forthcoming Black Daddy project. Kam throws it all at us within the first few seconds of the tune, beginning with upbeat jungle-style percussion and quickly leading into a very haunting, yet smooth vocal harmony, explicitly stating what he wants to do with this aforementioned freaky girl.
"Redlight" is an incredibly fitting title for this new release, as the vocals fade into an explosive rap verse that's nicely interwoven into the backing instrumentation, while the hook states "lady don't turn off your red light," perhaps alluding to the notorious district where sex is everything.
"Redlight" is a potent example of genre-blending that's difficult to categorize as any one particular sound. In combining elements of hip-hop, disco, and funk, Kam creates the the idea that anything is possible in his music. With this release, as well as the eponymous first single from his Black Daddy project, MotorKam is paving the way for more music of its type.
Detroit Music Magazine is honored to premiere "Redlight" and bear witness to a new talent who's guaranteed to take listeners by surprise. Listen below:
Comments