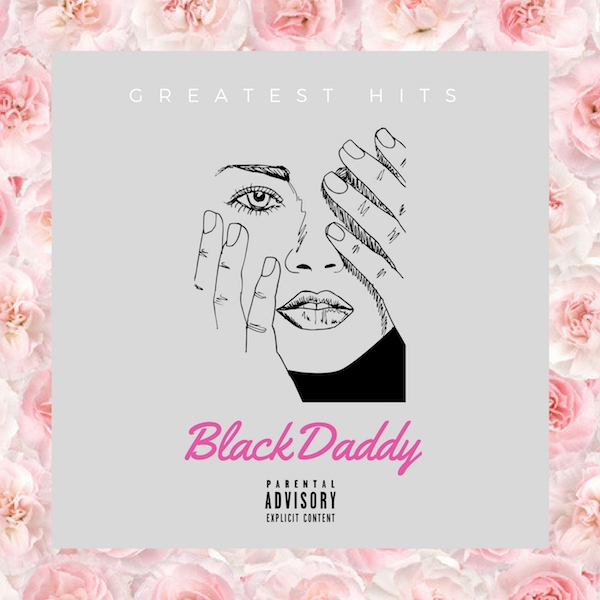 It's four months to the day since Detroit rapper MotorKam released his single "Redlight," and in that time, we've been eagerly awaiting new music from his "BlackDaddy" project. Detroit Music Magazine is proud to say the wait is over, as MotorKam has shared an exclusive premiere of his new full-length with us.
Don't be fooled, though. BlackDaddy's Greatest Hits is no compilation of earlier material; it's a new collection that just happens to be chock-full of bangers. The album spans styles from electro-pop and hip-hop to ghettotech and funk, but MotorKam tackles everything with high energy and confidence.
If you're not dancing by the end of this eclectic new project, you'll definitely dance to MotorKam's energetic live performance. The official release party for BlackDaddy's Greatest Hits is on February 14 at the Grasshopper Underground. The BlackDaddy Freaky Valentine Dance — as it's being called — will also feature sets by Joe Hertler, O N E F R E Q, Jonah Baseball, and sounds by Martez.
You can stream the DMM exclusive premiere of BlackDaddy's Greatest Hits by MotorKam below:
Comments