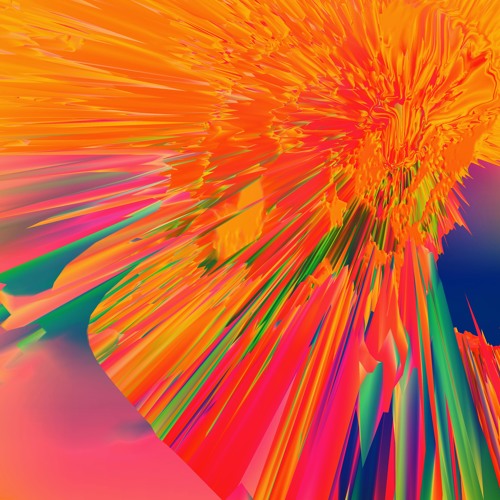 Los Angeles-via-Eastpointe singer JMSN puts in work. What began with his mother cold-calling A&R reps and a young Christian Berishaj recording an entire album (including playing all the instruments) when he was eighteen years old led to a contract with Atlantic Records. After leaving Atlantic, signing to another major label (the now defunct Universal Motown), and making the move to LA, the soulful wunderkind founded his own label: White Room Records.
After two albums, an EP, and numerous collaborations with modern hip-hop/R&B royalty (J Cole, Freddie Gibbs, The Game, and Kaytranada, to name a few), JMSN is set to release It Is., his most ambitious and affecting work yet. Advance single "Cruel Intentions" showcases exactly who he is as an artist, with a raw performance that sounds both perfected and improvised. And it's smooooooth like buttah. 
A music engineer and mixer as well, JMSN puts as much effort into production as writing. It's a good sign when your songs remind listeners of Justin Timberlake and D'Angelo. Plus, unlike JT & D'Angelo, JMSN will reply to your texts. What a nice guy!
I HAVE INTERNATIONAL TEXTING NOW. EVERYONE CAN TEXT ME.
+1-(424)-256-7625

— JMSN DP (@iamjmsn) February 28, 2016
It Is., due out May 6, is available for pre-order in LP/CD/digital formats via JMSN's website. You can also check out JMSN's tour dates, including a Detroit stop at Populux on June 3. Watch the video for "Cruel Intentions" (with a snippet of "Good 'Ol Case of the Blues") below:
Comments