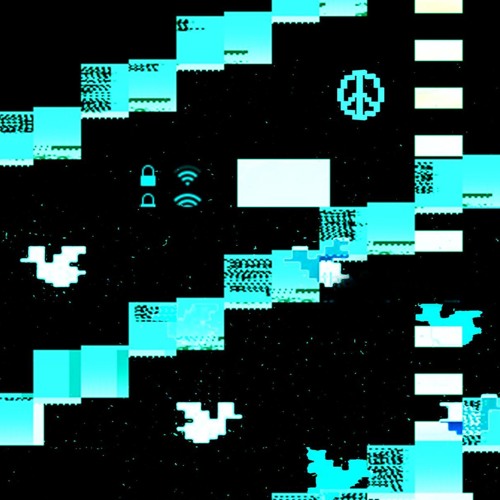 Young Heavy Souls' founder Matt Black, aka Peace to Mateo, plays with alt-R&B artist James Linck's "Black to Black," giving the track a light, sleepy feel. It evokes the sensation of waking up from a long nap or the hazy mood after breaking a lucid dream. Even though Linck has stated that he plans to move west, with this song — which Detroit Music Magazine is honored to premiere — it seems like he could be contemplating a long-distance relationship.
This atmospheric, downtempo remix is a fresh take on "Black to Black" that still stays true to the original. The synths are rounded out by muted xylophones, giving the track a somewhat tropical vibe. As we feel the temperature steadily drop in the city, the very thought of warm weather at this point seems surreal.
Local rapper Doc Waffles also hops on the remix with a couple of sarcastic verses following the chorus. He recounts a recent dream before drolly stating, "She told her parents that we aren't that serious," but it's hard to tell if there's emotion under his seemingly apathetic tone. Linck's entire No Future EP is ripe for remixing, and hopefully this is the first of more to come.
Listen to the original track here and check out our exclusive premiere Peace to Mateo's remix, featuring Doc Waffles, below:
Comments