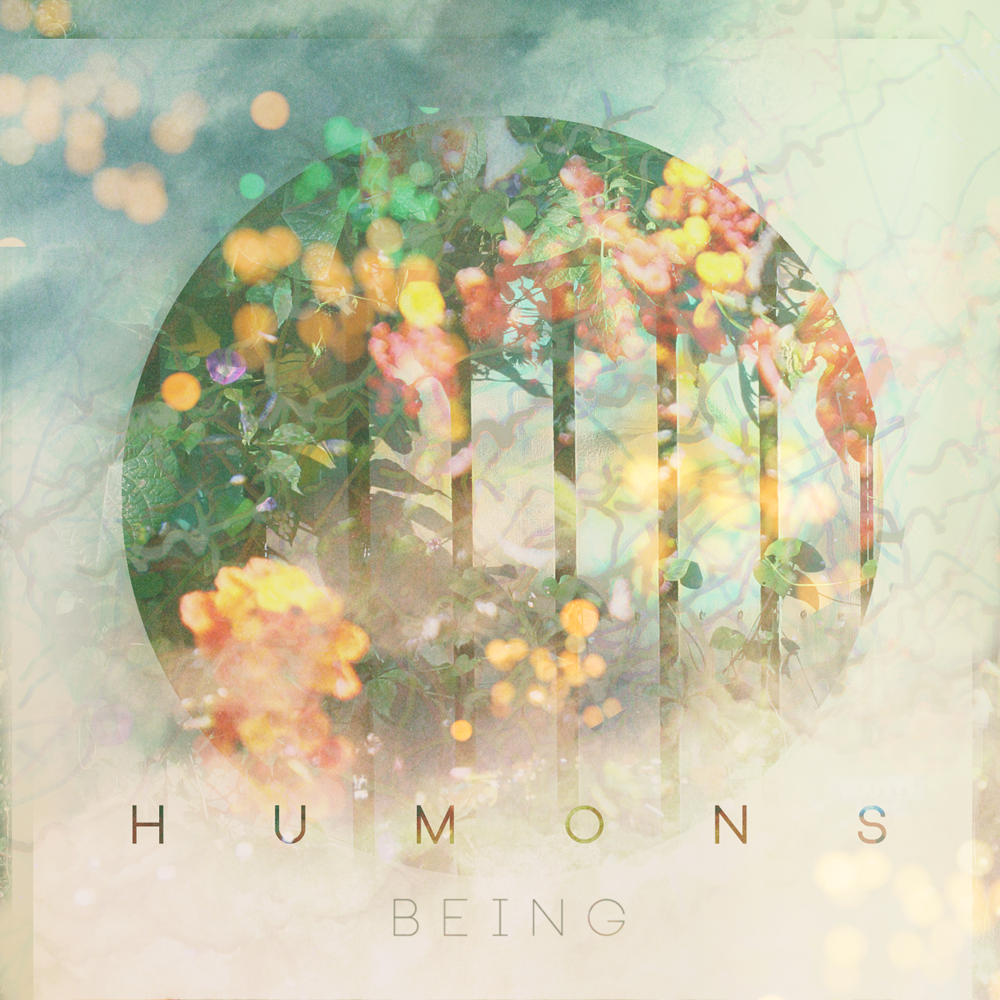 Humons, the stage name of Detroit resident Alan Sedghi, released his newest EP on October 22, Being. The album features a wide variety of sounds and tempos — not to mention exceptionally reflective album art by Detroit designer Ellen Rutt.
The ten-track electronic album features a complex series of classic instrumentation, unique mixing, and tranquil grooves. Being incorporates sophisticated live sounds with the help of Patrick Ethan, the rhythm guitar player on "Funkness," Jonathan Aylward, upright bass on "Will You?", and Steve Nair, the saxophonist on "Big Island," and introduces them to a dreamy slew of synths and effects.
Tracks glide together as if the entire work has been suppressed by a piano's sustain pedal. The airy motifs of Humons' EP are a perfect accompaniment to Sedhi's vocal harmonies.
Harder melodies are introduced on the track titled "Funkness." The rough dueling guitar riffs contrast with the tight drums and organ, which are pulled together by the ambient horn break at the three-minute mark. The instrumental is one of two tracks on Being completely free of Sedghi's voice.
"Big Island," the EP's seventh track, is a ten-minute experimental journey of instrumentation. Heavy piano, '80s-style synths, guitar, wailing saxophone, and ambient vocal samples are only a few of the unique sounds offered throughout the piece. The rhythm of the initial organic drum beat almost fades away at certain points of the song, allowing Nair's saxophone to take the lead. The last three minutes of the track hold a more uniform tempo as Sedghi's transparent voice becomes just barely audible. The synthesizers are overlaid with digitally constructed drum beats, wispy sound effects, and long bending stings that go in and out of tune.
"We look for days/ Hoping for another way out/ But took a long winding road instead," Sedghi sings.
"See Fully, Be Fully" is a showcase of Humons' vocal strengths. The light, riding cymbals complement the delicate synths and dueling guitars, while Sedghi's lyrics play the leading role. Sedghi proves his vocal versatility, range, and subtlety as jazz-infused melodies carry the song forward.
"It's true that I wonder why you remain/ A lingering lover that's feeding on my brain."
Humons' Being is a well-thought out electronic project with plenty of surprises, original instruments, and vocal power. The changing qualities of each track make this a perfect record for passive listening, active listening, or anything in between.
Stream Humons' Being below:
(DMM encourages listeners to support Detroit artists by purchasing their work.)
Comments