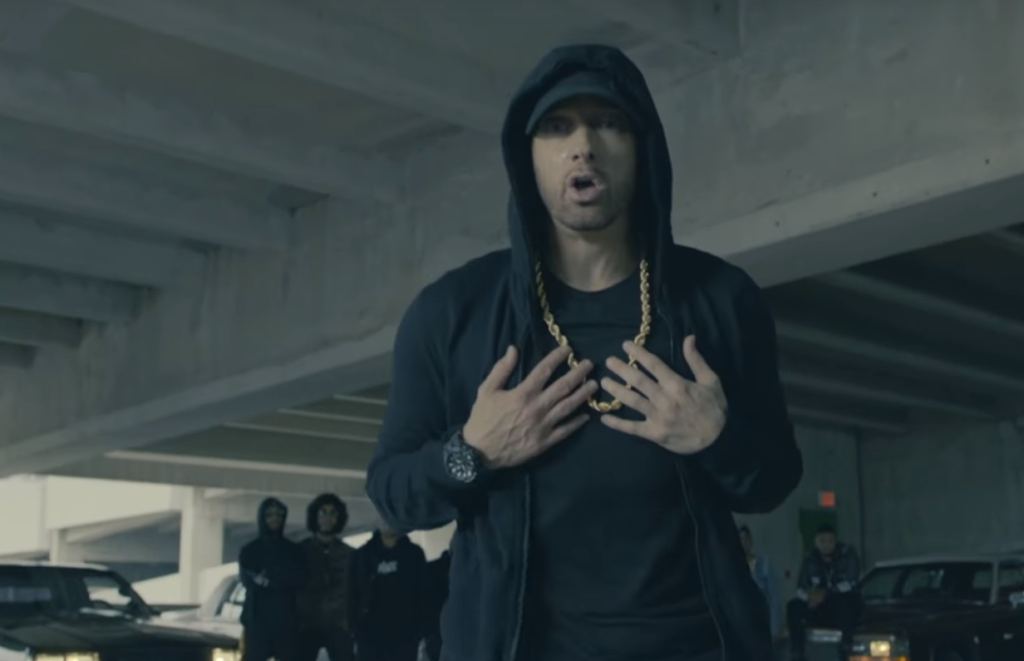 The 2017 BET Hip Hop Awards aired on Tuesday, giving rap enthusiasts a taste of the genre's most notable artists in the game, along with a few surprises. Performances by Migos, Yo Gotti, Trina, Uncle Luke, DJ Khaled, and more, were accompanied by five wins for newcomer Cardi B and an 'Album of the Year' award for Kendrick Lamar's DAMN.
But, the most anticipated theme of the BET Hip Hop Awards, as it has been for the last several years, is the collection of pre-recorded lyrical freestyle raps — or cyphers — that speckle the night's programming each year. While most of these freestyles have been practiced beforehand, each cypher gives artists a chance to express themselves lyrically, while engaging in friendly competition. The question that largely follows each performance: "who won that cypher?"
The 2017 cypher class did not disappoint, boasting hot new hip hop personalities such as Denzel Curry, Ski Mask the Slump God, Kodie Shane, 6lack, and more. Detroit's own Tee Grizzley appeared on a cypher featuring Little Simz, 6lack, Mysonne, and Axel Leon, in addition to a solo cypher performed by Eminem. While Tee Grizzley brought Detroit's street rap credibility (and an admittedly true off-the-top freestyle), Eminem delivered a brutal four-minute take on President Donald Trump.
While Eminem has previously shown disdain for the president, his BET cypher literally drew the "line in the sand," ending with the newly-bearded rap god asking his fans who support President Trump to rethink their support of his music. During the lyrical hodgepodge, Eminem also talked about Colin Kaepernick, Hillary Clinton, and others.
Watch both Tee Grizzley and Eminem via their BET Hip Hop Awards cyphers below:
Comments