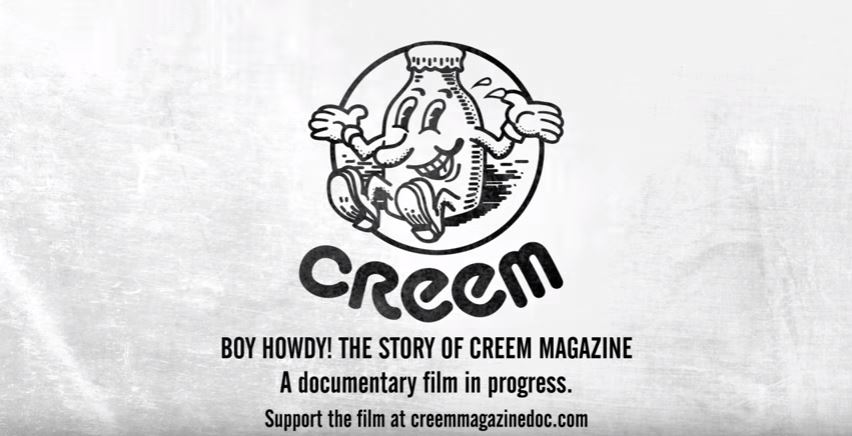 The influential music magazine Creem, founded by Detroit resident and record store owner Barry Kramer in 1969, is receiving a feature-length documentary entitled Boy Howdy! The Story of Creem Magazine.
Directed and written by Scott Crawford and produced by J.J. Kramer (Barry Kramer's son), the film will include archival footage and photographs of former staff members, as well as interviews with prominent musicians, artists, and contributors speaking on the magazine's indelible legacy.
Creem, famous for many things such as the founding of the term "punk rock" and breaking acts like Iggy Pop & the Stooges, MC5, and Lou Reed, was host to some of the most prolific music writers to date like Lester Bangs, Robert Christgau, and Patti Smith before ending circulation in 1989.
The release date for Boy Howdy! The Story of Creem Magazine is pending on the results of an ongoing fundraising campaign via Kickstarter. You can find more details on both the magazine and the film, as well as make a pledge here. Watch a trailer for the film below:
Comments