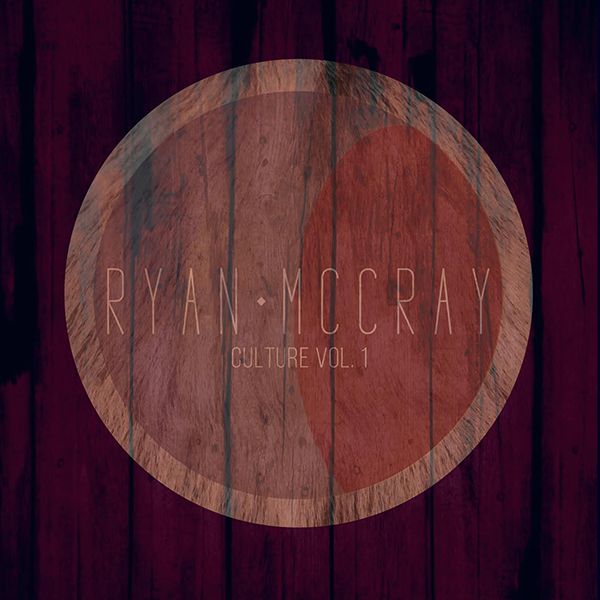 May is arguably the most important month for local electronic music, as fans from all parts of the globe travel to experience three days filled with performances at Detroit's Hart Plaza.
This year will be no exception; however, there will be new faces — including Detroit house producer Ryan McCray, who has gained popularity through his steady stream of releases (including The Yellow EP and Which Way to the 313) and local collaborations. His signature sound has been heard at venues such as TV Lounge, and Populux, as well as featured releases with Bale Defoe and other area artists.
At 28, McCray is diving deeper into the world of Detroit house with his newest release Culture Vol. 1 EP, which comprises four lengthy tracks sure to keep you dancing. The EP's cosmic melodies are only outshined by the purposeful focus on bass, drums, and low frequency rhythms that have become synonymous with deep house style.
It's easy to say May is a pivotal month for McCray. In addition to his Movement Electronic Music Festival debut on Sunday (4:30 p.m. – Opportunity Detroit Stage) and releasing his new EP, he welcomed his newborn daughter to the world. 
Enjoy the Detroit Music Magazine premiere of Ryan McCray's Culture Vol. 1 EP below: 
Comments