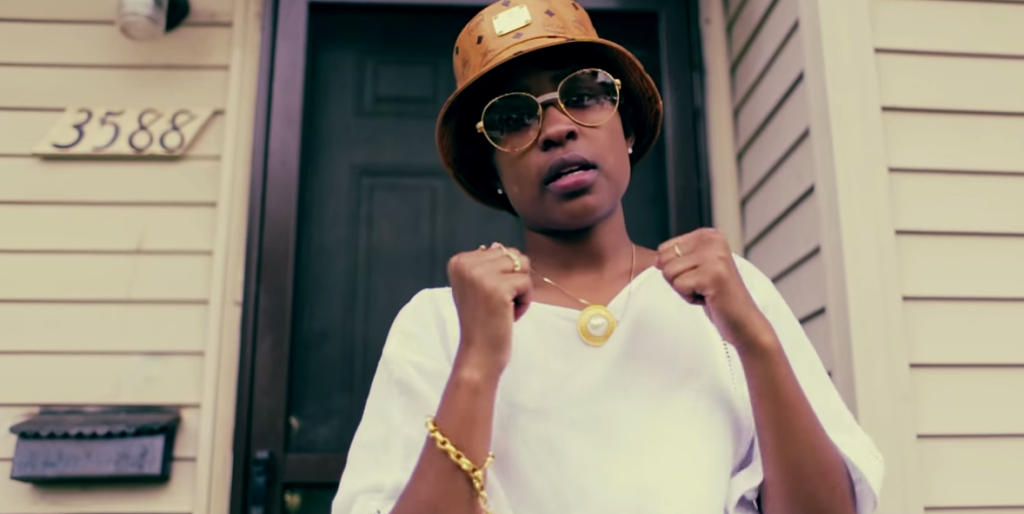 It's been difficult to escape DeJ Loaf's song "Try Me," the past few months, as well as its numerous remixes from the likes of Wiz Khalifa, E-40, Vado, Lil Durk, and Lil Mama. Just today, the track landed at #1 on the Billboard Emerging Artists chart.
Now, it has been reported that the Detroit emcee behind this hit has been signed by Columbia Records. Although the label has not confirmed or denied the story, it appears to be servicing her single to radio stations nationwide.
For now, iTunes still credits "Try Me" to the Detroit imprint IBGM, but if the reports are true, it would validate DeJ Loaf's words on B-side "We Good":
"Where the fuck these labels at / they should've been called."
In the meantime, the official remix of "Try Me" is in the works, featuring Ty Dolla $ign and Remy Ma. DeJ Loaf is also back in the studio working on new music. Watch the video for "Try Me" here.
Comments