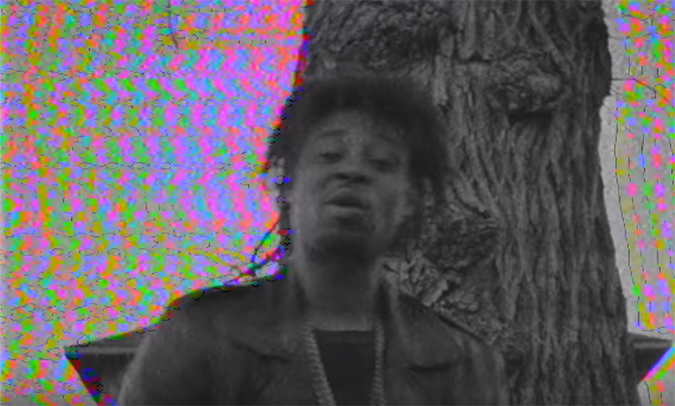 It's been three years since Danny Brown released his last full-length, Old; however, fans of the Detroit rapper can expect something big soon.
The 35-year-old emcee not only teased the progress of his upcoming project and proclaimed his new partnership with independent British record label Warp, but also unveiled a brand-new song and visual accompaniment titled "When It Rain." The track debuted on Zane Lowe's Beats 1 Radio program and was quickly followed by the release of the grainy, '90s camcorder-styled video via YouTube. "When It Rain" may be in short supply of low-end elements, but it emphasizes the lyrical prowess of Detroit's punk-rap icon.
Brown has been gearing up for his latest project with a slew of new announcements, including "Frankie Sinatra," a collaboration with electronic group The Avalanches (featuring reclusive rapper MF Doom), and his hometown documentary Danny Brown: Live at the Majestic.
Watch Danny Brown's video for "When It Rain" below:
Comments