November has been a big month for Detroit homecomings.
Big Sean graced Joe Louis Arena for his largest hometown concert to date, Jack White christened Third Man Records' highly-anticipated Cass Corridor grand opening, and, on the busiest party night of the year, Danny Brown returned to the Majestic for his second-annual Thanksgiving celebration.
Bruiser Thanksgiving II featured sets from Teklife, Danny Brown and members of the Detroit-based Bruiser Brigade collective. The packed Majestic Theatre was treated to hits, such as: "Dip," "25 Bucks," "Monopoly," "Smokin & Drinkin," "Grown Up" and others, with help from the official Bruiser maestro SKYWLKR.
In the spirit of giving back, Brown partnered with InsideOut Detroit's City Wide Poets Project (CWP) for the performance, which aimed to raise funds for both CWP Detroit Public Schools.
See photos from Danny Brown's Bruiser Thanksgiving II by Dan Meyering below: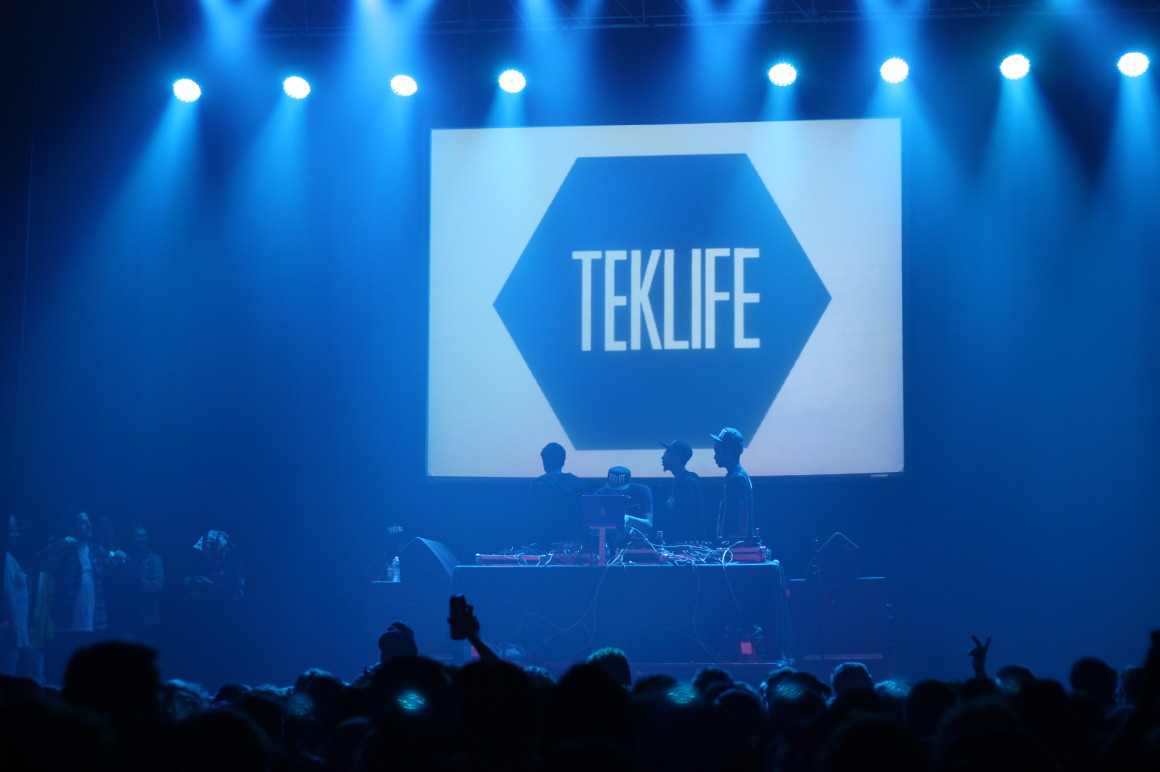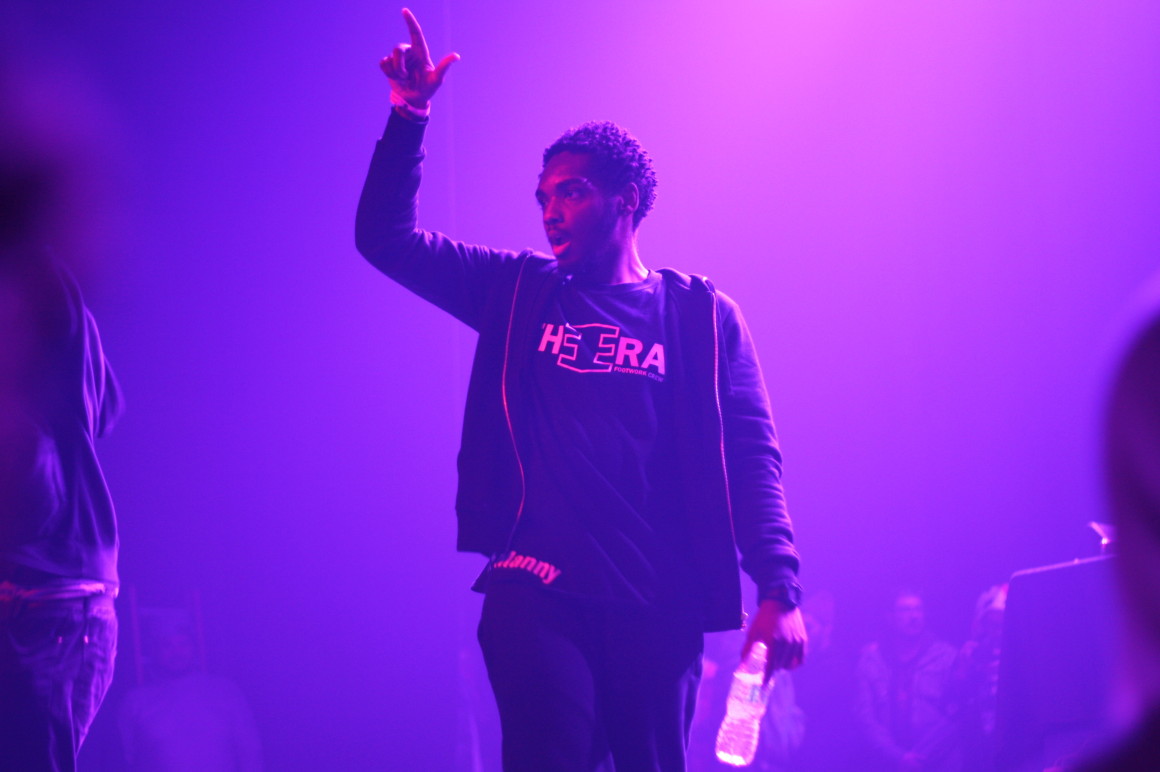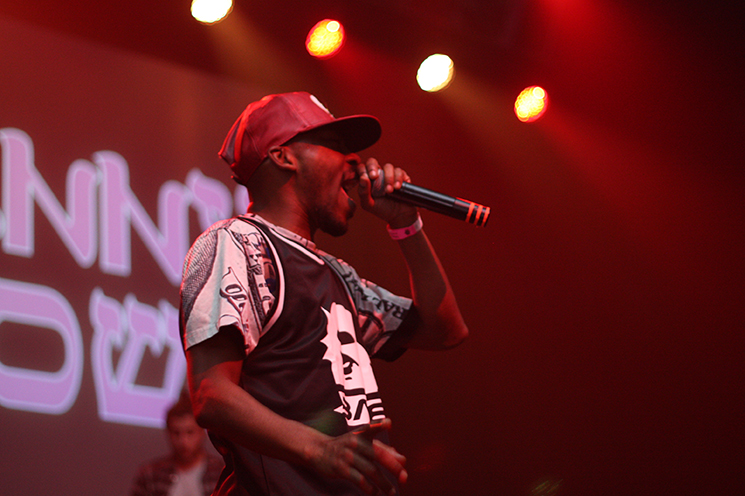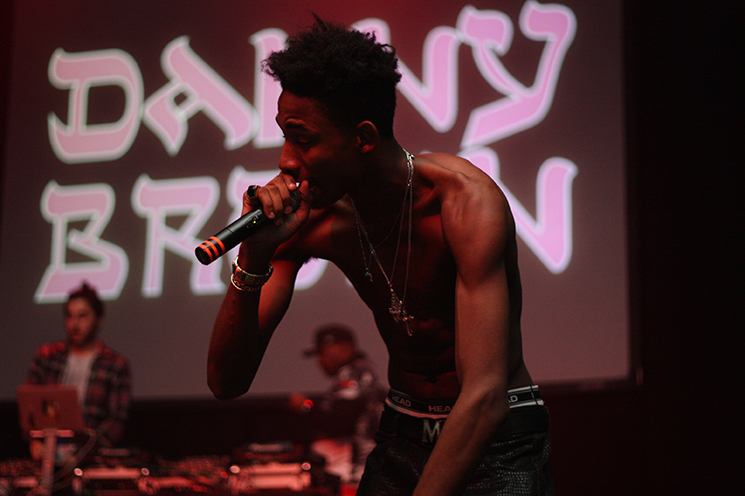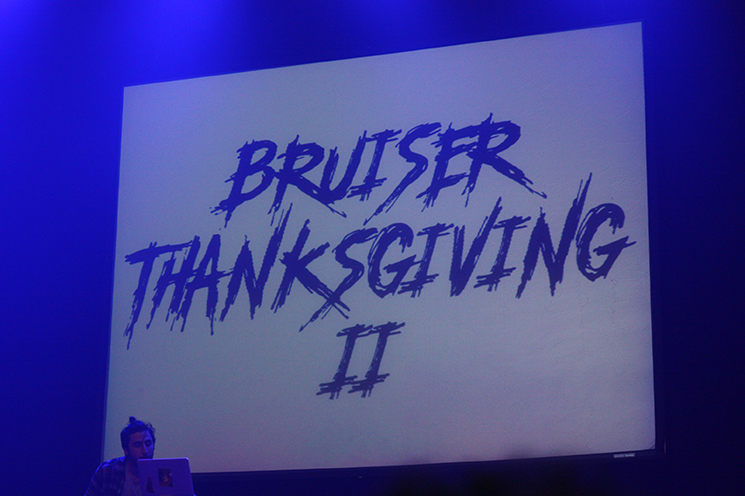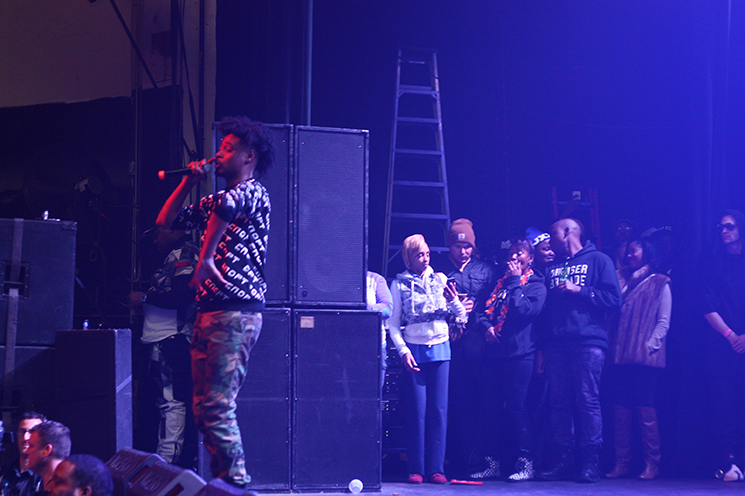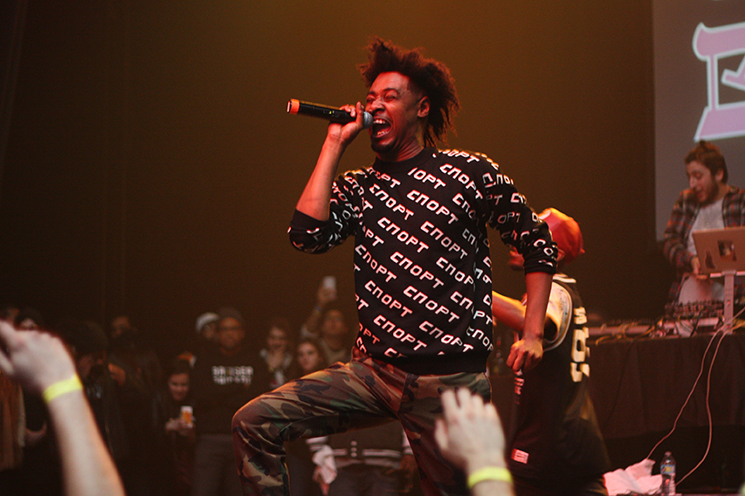 Comments