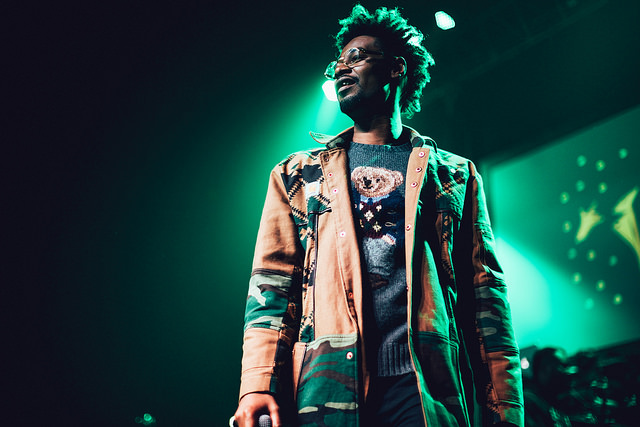 Thanksgiving Eve is known colloquially as "the biggest bar night of the year," as travelers across the nation return to their hometowns and reunite with friends before a day of football and Butterball. The evening before Turkey Day was occasion for another homecoming, though, as Danny Brown and his rap group Bruiser Brigade played a rare Detroit date at The Majestic Theatre. The show proved to be a multi-course feast, but instead of mashed potatoes and pumpkin pie, the offerings were musical, with a line-up that included DJ Black Noi$e, Ka$h the Kushman, Fat Ray, Dopehead, and Zelooperz.
Of course, the night wouldn't be complete without libations, which fortunately The Majestic had plenty of. Once appropriately lubricated, the keyed-up crowd was ready to be wowed, and Danny Brown did not disappoint. The rapper – clad in a Ralph Lauren sweater emblazoned with a preppy teddy bear – blazed through stories of lovin', druggin', and mean muggin' all nimbly spit in his trademark yip of a voice. Attendees were already bumping from the jump, thanks to Brown's DJ, Skywlkr, who hyped everyone up with a mix of club anthems by Chief Keef, Waka Flocka Flame, and A$AP Ferg, which he punctuated with such noises as AIM notifications or iPhone ringtones.
This proved to be the perfect intro for the rapper, who dove right into a show that drew primarily from his latest album Old, but that felt fresh and full of energy. When the artist asked the audience to sing along to "Smokin' & Drinkin'", it became clear many people were taking his instructions one step further, which only added to the wild atmosphere. That lysergic sense carried through in numbers such as "Dope Song" and "Kush Coma," before getting things all the way turnt with the party anthem "Dip."
Danny Brown, who made a surprise appearance the night before during El-P and Killer Mike's Run the Jewels set, did not once flag in energy. He exuded enough passion for everyone to temporarily forget the loved ones they may have left in the lurch by going to the show. By the final encore, no one in attendance would leave feeling unsatiated, and for that Detroit must give many thanks, bruh bruh.
See photos from the Danny Brown & Bruiser Brigade show below: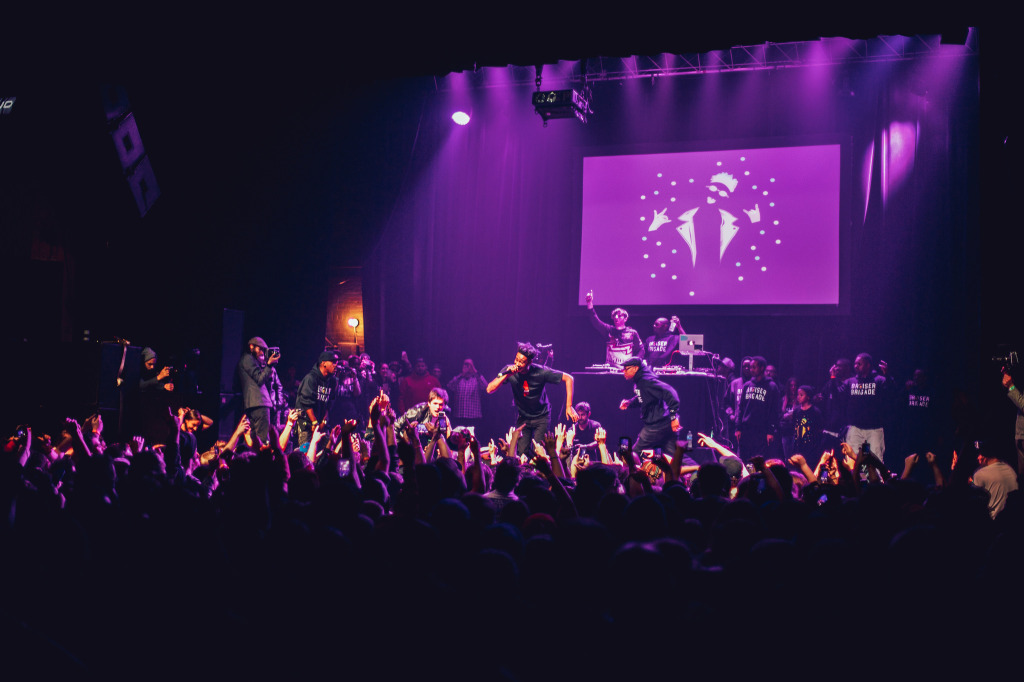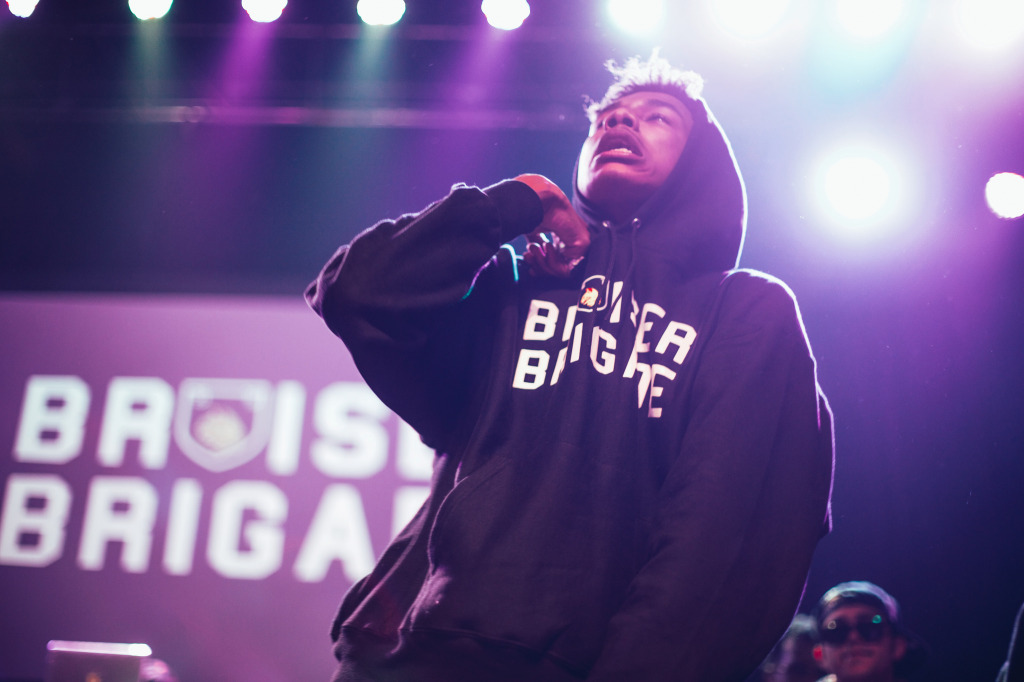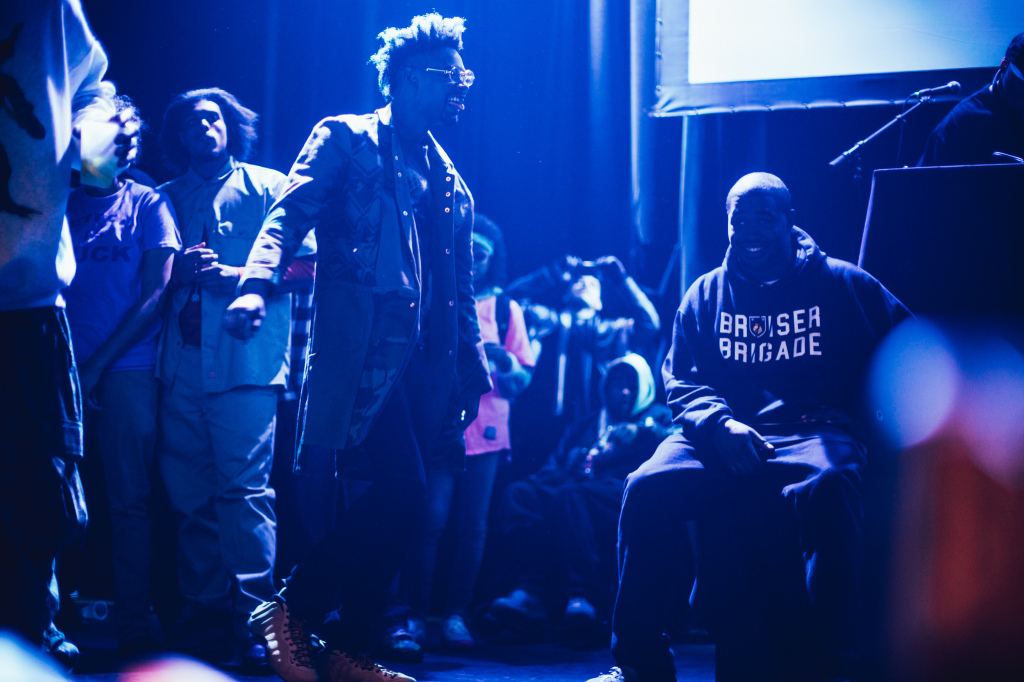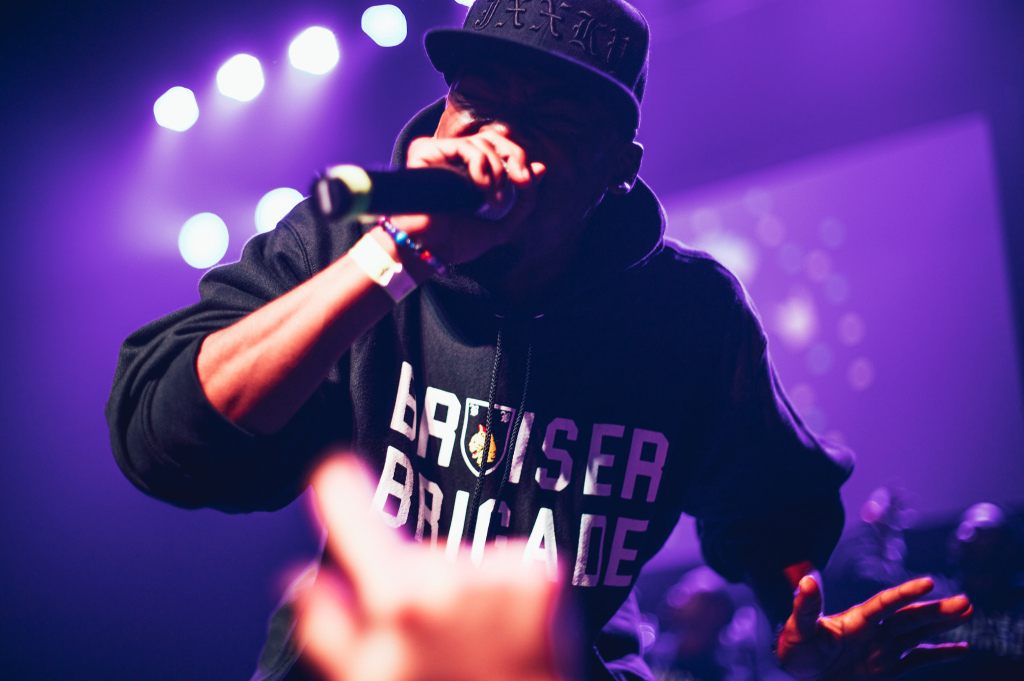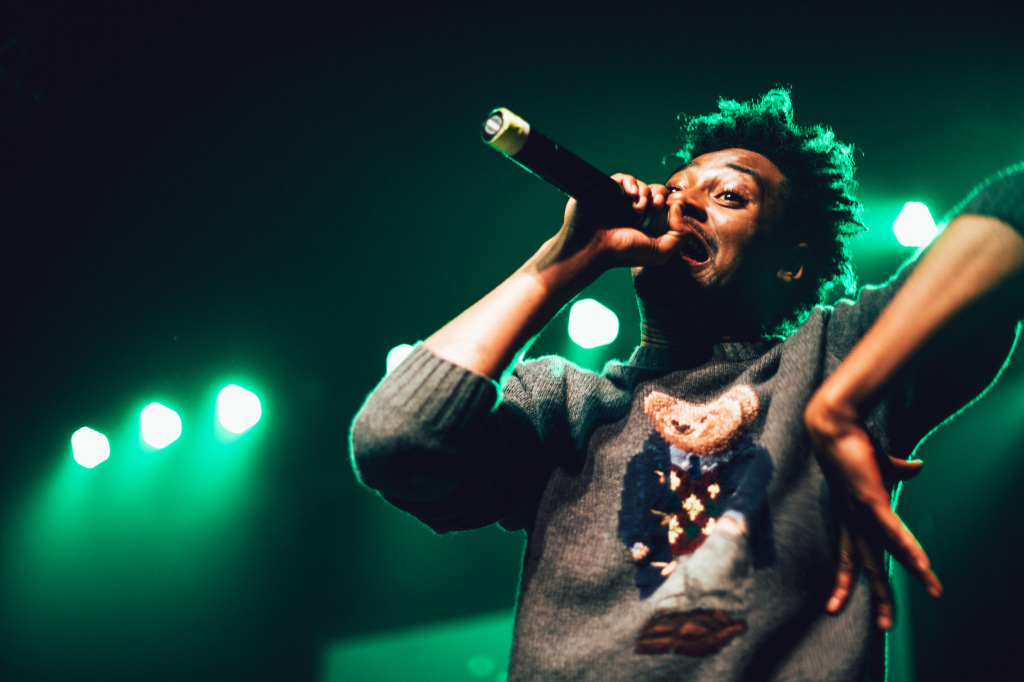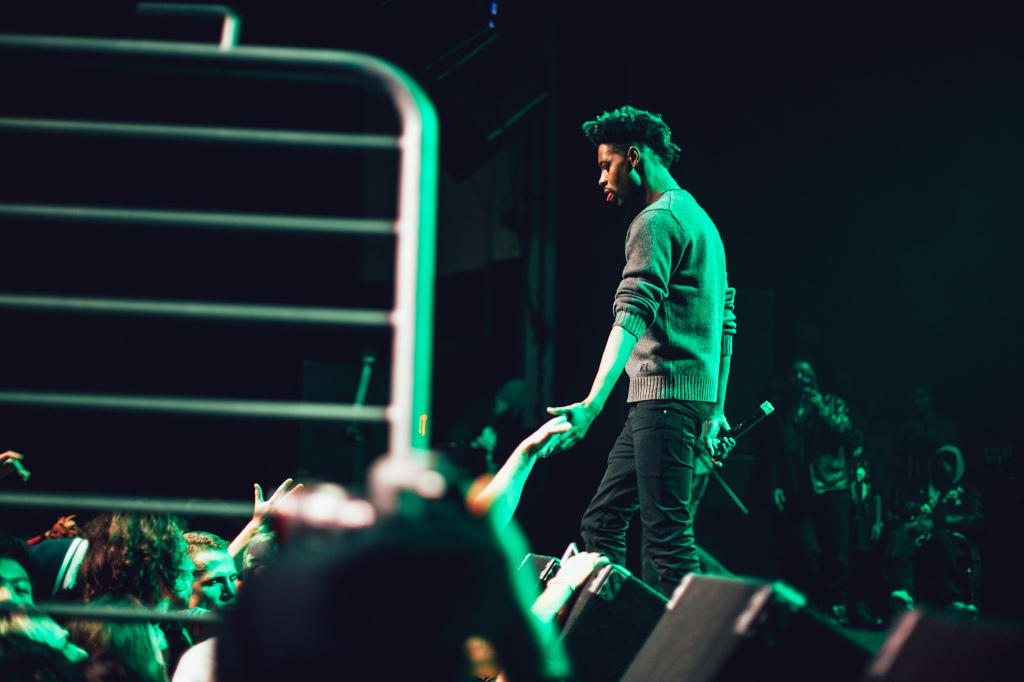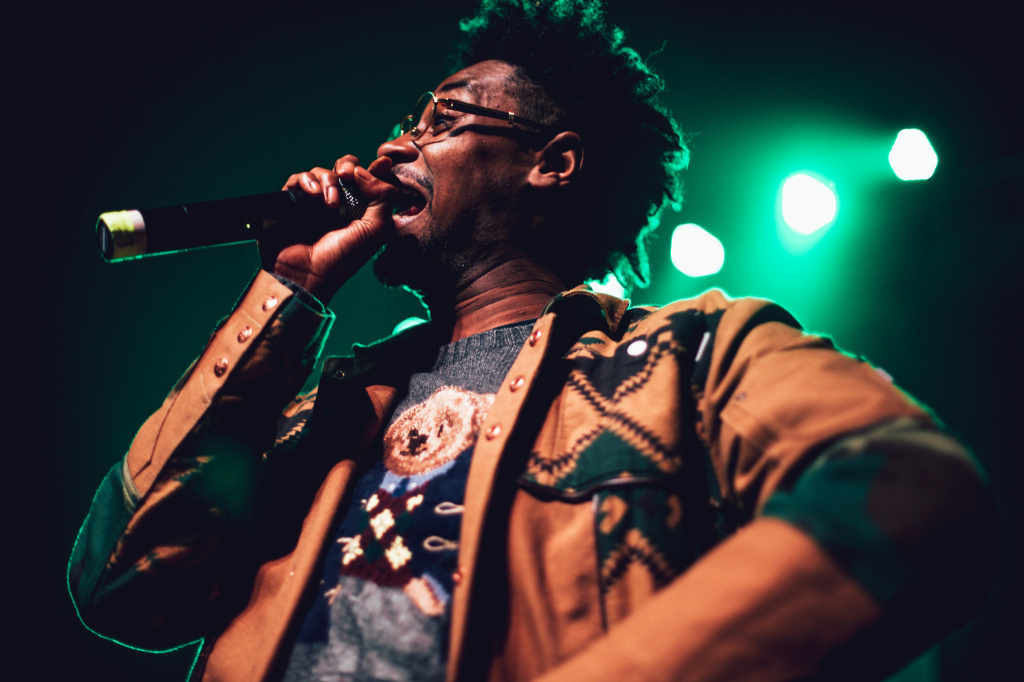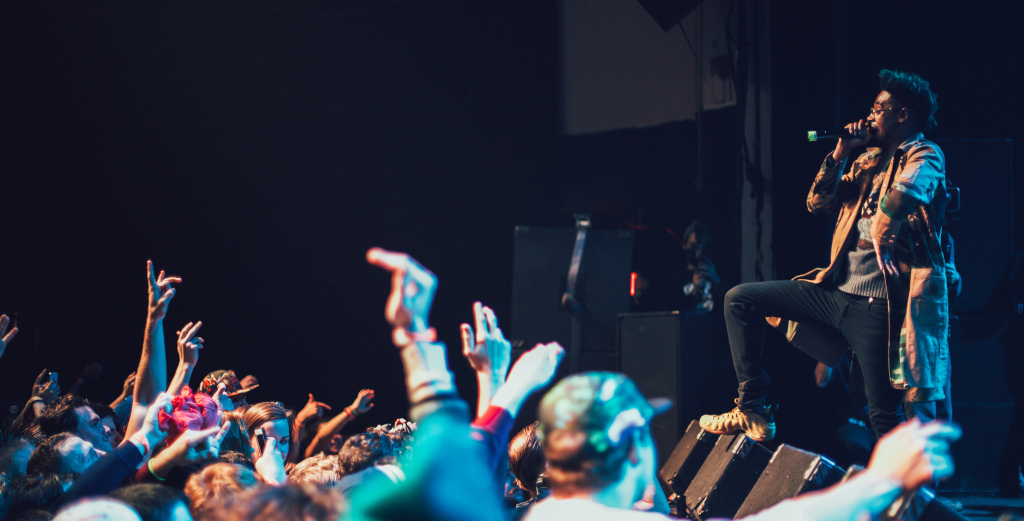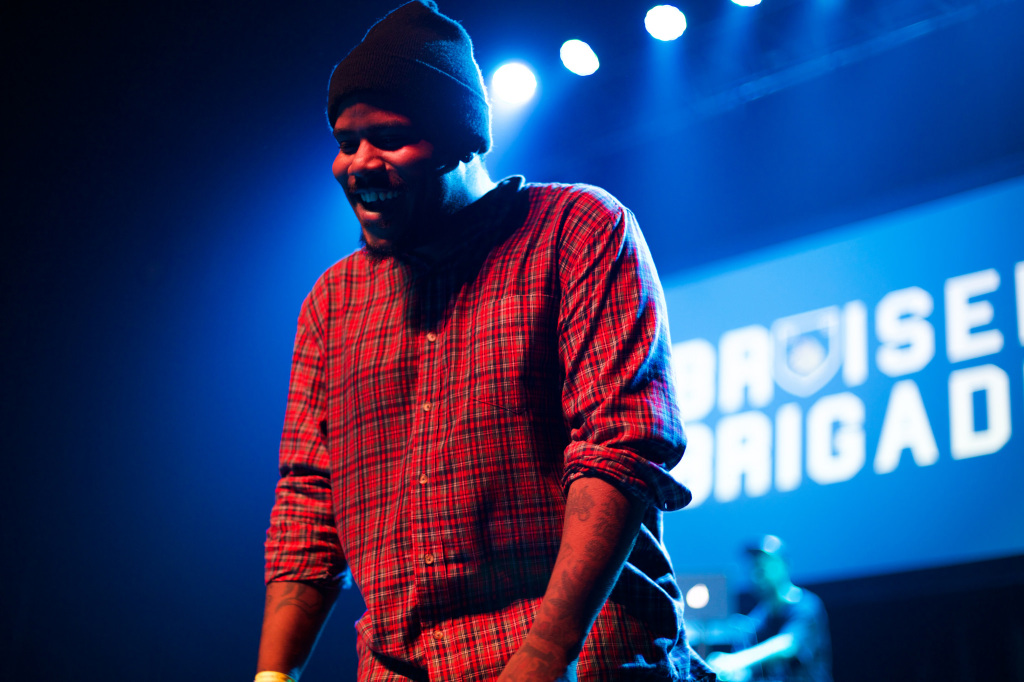 (All Photos by Nick Kassab)
Comments