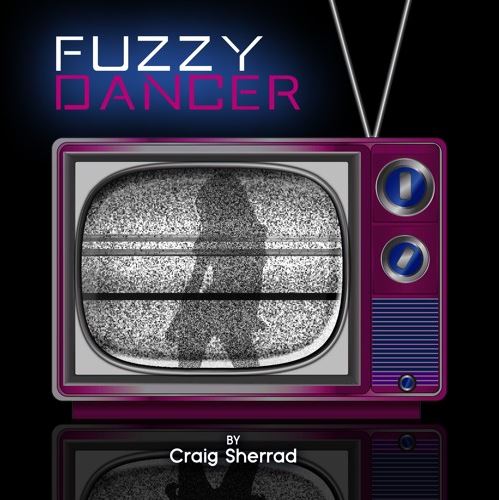 Craig Sherrad has been producing music for over twenty years and is one of Detroit's best-kept secrets. Although he's Derrick May's cousin, and friends with Juan Atkins, Eddie Fowlkes, Stacey Pullen and Jeff Mills, Sherrad helped motivate the city's techno and electronic music circuit in his own right. Most recently, Sherrad launched his own recording label called Dnaut in 2014, putting out work that has resonated with lovers of dance music all over the world. On January 19, 2016, he's dropping a new collection of eight pulsating tracks titled Fuzzy Dancer, and we've got the exclusive premiere ahead of the release.
Sherrad's funk influence can be heard on Fuzzy Dancer's second track "Whatever You Do" and throughout the rest of the LP. Most of the songs have a techno-house sound with plenty of space for the groove to kick in. Album highlight "Peach Fuzz" feels like cruising through downtown in slow motion at 2 a.m., donning your shades to shield your eyes from the city lights. The song, and most of the album, features great four-on-the-floor rhythms that provide the perfect base for Sherrad to showcase his love of hip-hop and nu-disco.
"Holy Jib" serves up dynamic vocal samples and hypnotic hi-hat, a future-soul catharsis that leaves you feeling elated. Sherrad's label-mate Riot Baby helps him close out the LP on "Move 2," with ominous chants that sound like they are beaming down from space straight into your headphones.
Fuzzy Dancer drops tomorrow, January 19, and will be available on iTunes, Beatport, Traxsource, Juno, and Amazon. Check out the DMM-exclusive stream below:
Comments