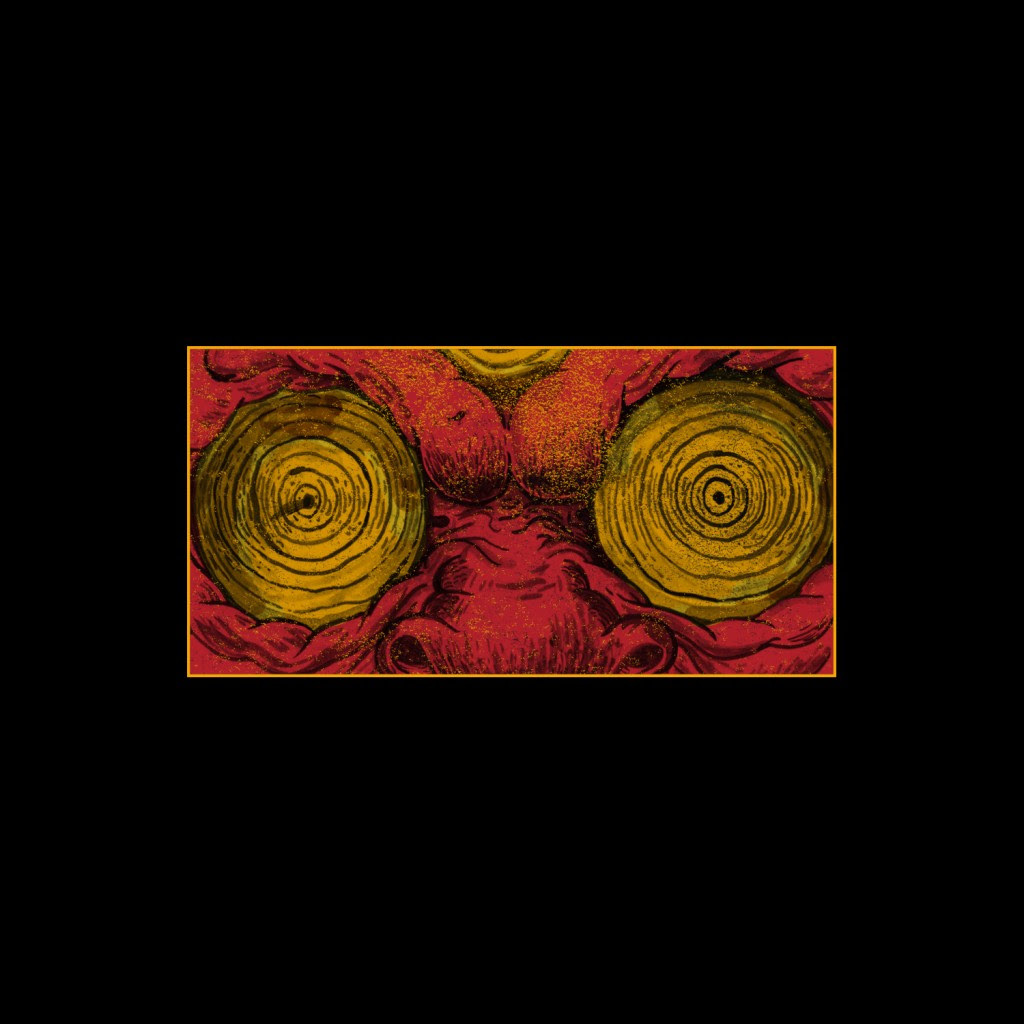 Every newly announced LP from Black Milk promises to reveal another side of the Detroit MC's idiosyncratic production, which has changed course several times across six albums.
Before going electro on Tronic, Milk explored the Sound of the City and brought wax back by Popular Demand; he later incorporated live-band musicians on Album of the Year and then went dark on No Poison No Paradise.
Milk's latest record, If There's a Hell Below, is true to its name. By eschewing a dramatic sonic shift, Milk is able to drill further down the path established last year – both musically as well as lyrically – which nonetheless leads to surprising discoveries.
If There's a Hell Below is a quiet revolution, then, for Black Milk. Where switching up styles frequently used to once be a hallmark of his production, now Milk allows the intensity of his often gloomy, depressing subject matter to seethe unobstructed by anything that doesn't aid the music.
That means there's more aural space for these nightmares to haunt. By loosening up his grip on the studio controls, Black Milk is even able to free up his vocal delivery as well.
Life in the city is a persistent theme throughout If There's a Hell Below, much as it has been on Black Milk's previous albums. But where this record deviates from his prior output is in a vigilant, visceral grasp of details that grants the tracks a lived-in feeling: "Walk down streets where empty hollows stray/ Sidewalks where broken bottles lay."
Black Milk hangs these slices of life on short-lived snippets of beats, loops, or samples – drums pound on the door of opener "Everyday Was," brass fanfare sprays the processional of "Hell Below," while "Detroit's New Dance Show" drives by the club – that accurately portray the sonic detritus and aural grit of the mean streets without descending into cliché.
Guest spots abound – everyone from Gene Obey and Pete Rock to Random Axe and Bun B appears – but their talents are put in service to the inner-city narrative Milk's crafted, punctuating it with personal accounts. Black Milk's contemplative verses on the Kendrick Lamar-biting "What It's Worth," with its retrospective look at the Detroiter's career, is the record's heart ("Went from boom-bap in the day/ Go rap 'round the neck/ Double-track and the deck/ Lay it back on cassette.")
But even when Milk's sharing the stage, as on the Sean P/Guilty Simpson collab "Scum," – whose sound goes from gun-toting to bong-toking in just under four minutes – their very individual experiences end up being shared ones.
Herein lies the answer to If There's a Hell Below's implied question – misery loves company – but that oft-quoted phrase transcends mere boilerplate and becomes boiling hot as the LP descends further into the inferno.
Black Milk's killer production has always been a highlight, but now his ideas have found form in ways both devilish and divine. Hip-hop's never lacked poets, but now it's found a Dante.
Listen to If There's a Hell Below here.
Comments