Authors
Admin DMM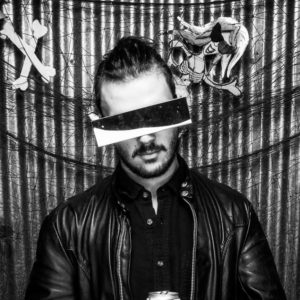 Broccoli is a scientist and artist with an affinity for the written word. In his free time, you can find him at your local greenhouse or dive bar.
dale Greve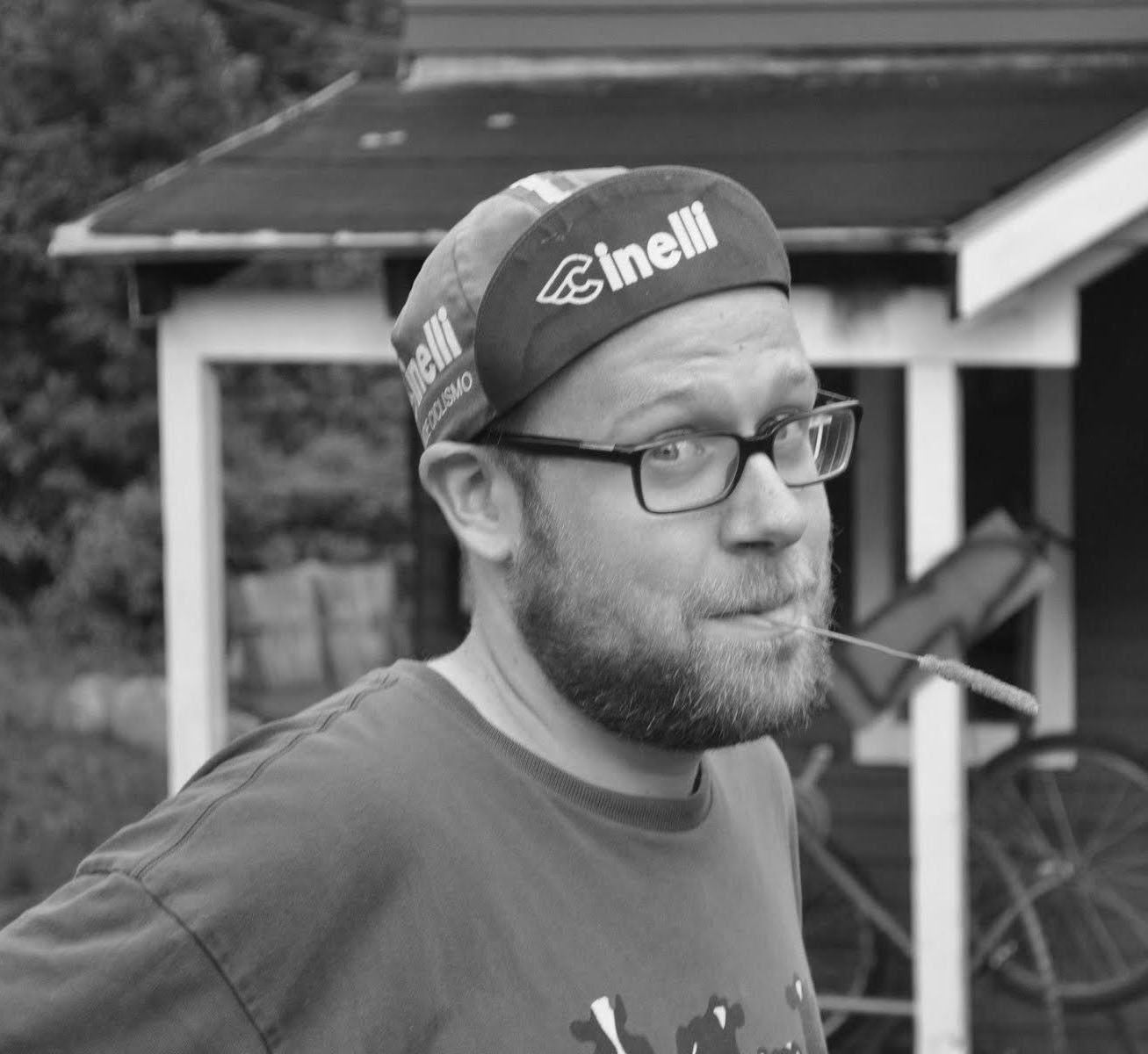 Dan Breitmeyer Jones is a writer and student who lives on Detroit's east side, where he grows vegetables, rides bikes, and listens to trap music.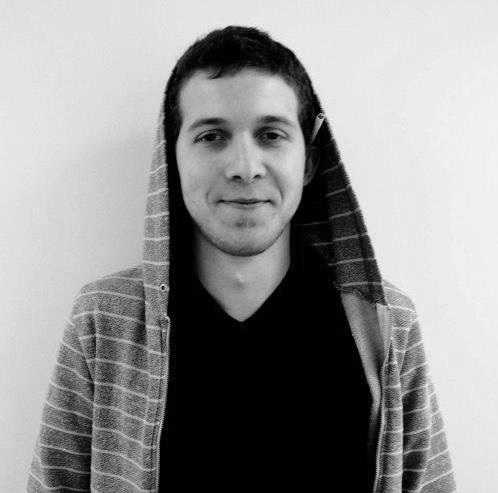 Detroit via Ann Arbor. Michigan film grad, movie buff, and audiophile. Part-time grad student, part-time photographer, writer, and producer. Has musical ADD, but consistently listens to hip-hop, indie rock, and techno.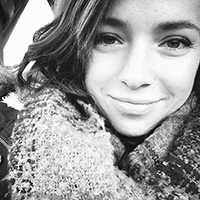 Jess Levy is highly skilled at making it to the front row of any concert and will bring you along if you're nice. She perfected this skill while working as a talent buyer for music venues across Michigan for almost four years.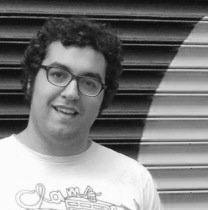 Joe Zimmer cried both times he saw Neutral Milk Hotel. He is currently awaiting an interview for his application to be Drake's lint roller of record. That's probably all you need to know about him.

Justin Micallef took his first lecture about what life really could be like when he got kicked in the face at his first Ty Segall show when he was 15. He has been taking notes ever since.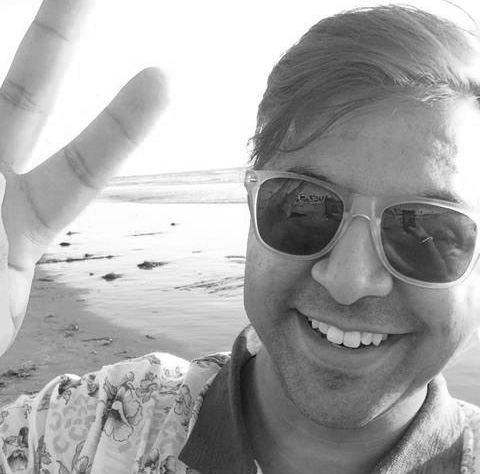 Khalid graduated from the same high school as Madonna and used to live with a Jamaican Queen, but he has always and will forever worship at the church of Björk.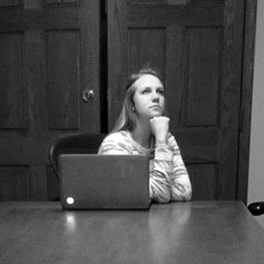 Meta is a recent grad who enjoys listening to rad bands, drinking Slurpees, and attempting to crowd surf.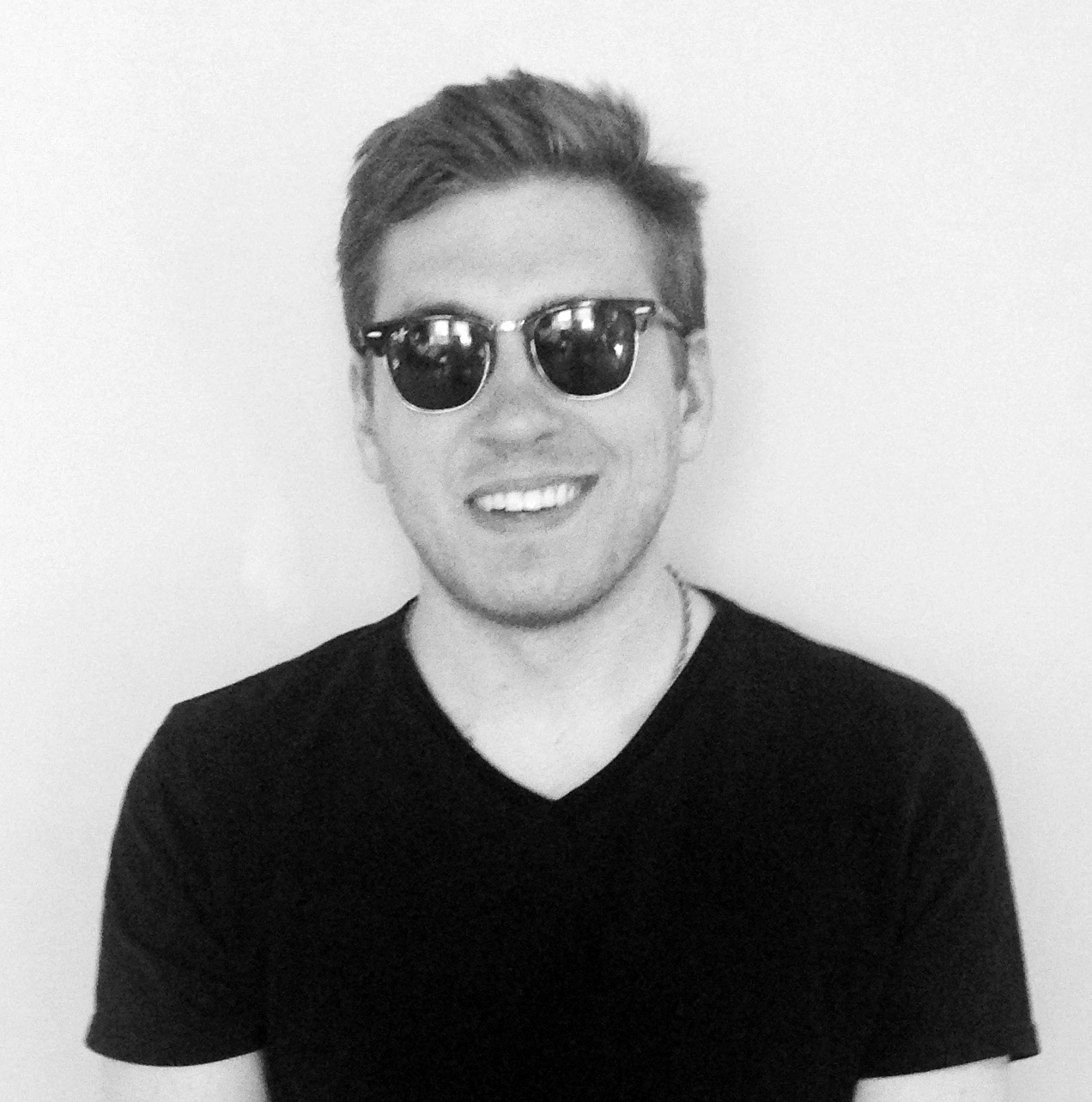 P.Y. is a digital strategist and media enthusiast. His grandfather was a school principal and flew a B-17 "Flying Fortress" during WWII.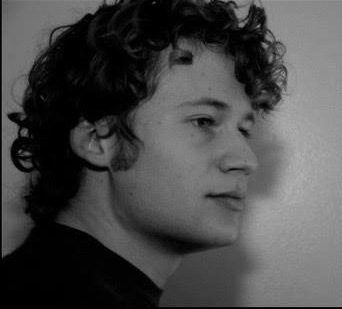 Theo Czajkowski is an undergraduate student at the University of Michigan who drums for Ann Arbor band My Girlfriend Beru.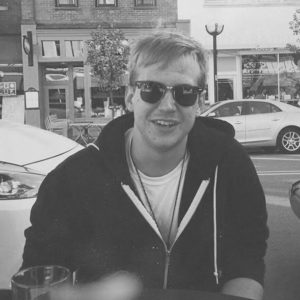 Graduated from CMU with a degree in news writing and passion for techno. Grilled cheese enthusiast, still functioning Gameboy, most likely the cyclist you honked at on your way home from work.

Zack is an avid music enthusiast who figured he should probably make use of his English degree and write about it. He enjoys spending his free time producing music and listening to juicy tunes.